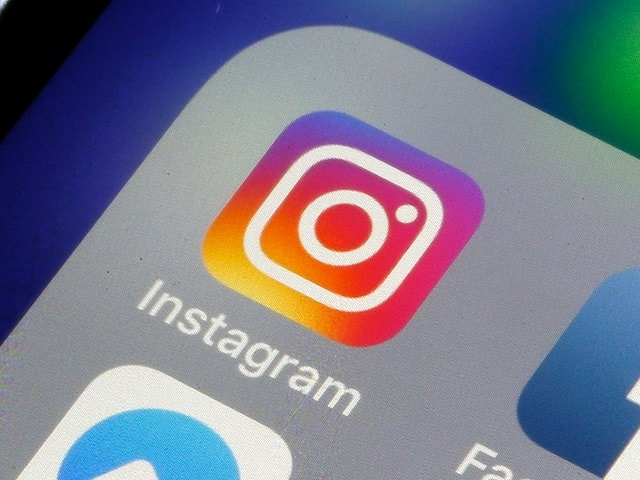 Instagram New Features: In view of the problems faced by users on the app and its misuse, Instagram has announced new features so that people can be helped. The company has added this feature to limit comments and direct messages. Along with this, if someone tries to post an objectionable comment, then in that case a strong warning will be given from Instagram.
Along with this, the app has added new Hidden Words features. That is, now users will see the 'Limits' feature in their app, which will automatically hide the comments and messages of people you do not know. This feature is available to everyone on Instagram. To enable it, first you have to go to the privacy settings.
The app already has a 'Hidden Words' feature, which filters out offensive words, phrases and emoji and puts them in a hidden folder, which you don't need to open if you don't want to. In addition, it filters out DM requests, which can be spammy or low-quality.
Although this feature was earlier available in only a few countries, Instagram is going to launch it globally by the end of this month. The Fansbook-owned company has "expanded the list of potentially offensive words, hash tags and emoji that automatically filter comments and will continue to update frequently."
Now if someone makes objectionable comments on Instagram, then he will be issued a stern warning from the company. The company claimed that last week warnings were issued on an average of 1 million times daily about possible comments. Instagram said – "Based on these warnings, comments were edited or deleted by users about 50% of the times."
.