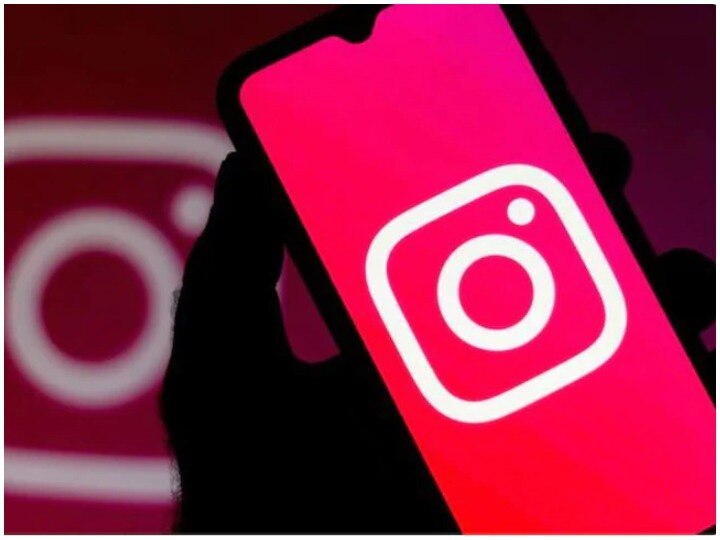 Popular social media platform Instagram has brought a very special feature for its users. With the help of this feature, users will be able to restore recently deleted photos, videos and posts. The company gave this information through a blog. Let's know how users will be able to use this feature.
Will be able to restore data within 30 days
Recently Deleted Folder will feature recently deleted photo-videos in Instagram's new feature. Stories in this folder will only be for 24 hours, but other media files will remain in this folder for 30 days. The thing to note here is that users can withdraw their story for 24 hours only, after which it will disappear from this folder. Not only this, with the help of this feature, Reels and IGTV will also be able to restore.
How to use Recently Deleted feature
To use the recently deleted Deleted Folder feature, you need to update the app.
Now go to the account by going to app settings.
After doing so, select the option of Rentedly deleted.
Help from hackers
If your Instagram account is hacked by hackers, then this feature will be very helpful. If hackers delete your photo-video etc., then through this app you will be able to restore photos and videos by going to the recently deleted feature.
read this also
Write messages without typing on WhatsApp, know amazing 4 WhatsApp tricks
Apple released new update iOS 14.5 for iphone users, now phone will unlock without removing mask
.