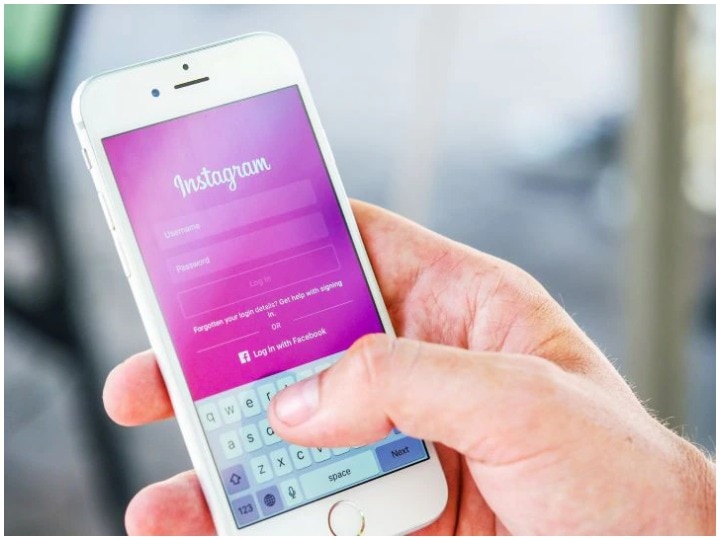 Facebook-owned app Instagram is bringing a new Story Draft feature. The company said that work is currently underway on this feature. According to the company, after this feature, users will be able to draft their story and if they wish, they will be able to upload it or discard it later. However, it is not yet known when this feature will be rolled out.
Screenshot leaked
At the same time, a screenshot of the feature has been leaked on social media. This screenshot has shown what this feature will look like. On Instagram, Head Adam Mosseri wrote on Twitter, giving information about this feature, 'Coming Soon.' He said that users were demanding this feature for a long time, in view of which the company decided to bring this feature.
Instagram is bringing new safety policy
Instagram is bringing some new safety policy. According to the new policy, Instagram is an adult and a minor (under the age of 18), if both of them do not follow each other on social media, then the user interaction between them will determine the extent of interaction. Social media company Adult will be banned from messaging young children on this application. Along with this, some guidance lists will also be made available to young children on the app.
What is this policy?
Along with this, the new safety policy also allows young users to report and block the adult. Young users will also be able to ensure that such messages are not required to be repaired and they do not have to be afraid of them either. The new policy will also remind young users that they do not have to share any of their pictures, videos or their personal information online with someone they do not know.
read this also
Cybercrime is increasing on Instagram, this is getting cheated with users like this
Instagram is bringing new safety policy, adult users will not be able to message Minors on the app
.