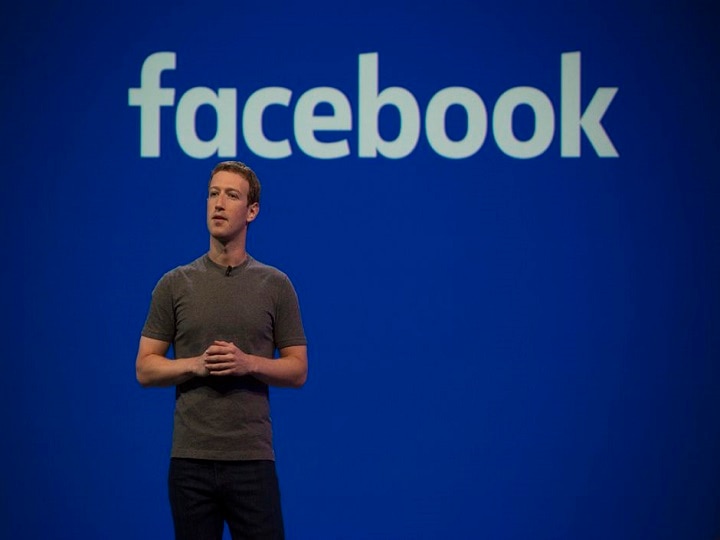 Social media company Facebook wants to invest in India for a long time. The company's Chief Revenue Officer David Fisher said on Monday that the company will continue to offer innovative solutions for businesses to help them grow and grow their online presence. Fisher said that the company invested in India and made some unique deals that it did not do anywhere in the world.
Special investment made in India
He said, "One thing that emerges most about India is the pace of innovation and the changes happening here and their impact. That is why we have made a special investment here. We have created a special framework for India. Have done and are doing something that we have not done around the world. We are making unique investments and deals here. "
Facebook hosting 'Fuel for India 2020'
Facebook is hosting the 'Fuel for India 2020' (Fuel 2020 for India) event. In this event, Facebook head Mark Zuckerberg and Reliance Industries Chairman Mukesh Ambani will communicate about opportunities in India. The topic of his discussion will be the role of digitalization and small businesses in accelerating India's economic growth.
'Digital innovation gets a boost'
Fisher said that India is the only country where Facebook has taken a minor stake in companies like Misho and Unacademy to promote digital innovation. In April, Facebook announced an investment of $ 5.7 billion, or Rs 43,574 crore in Reliance Industries' Jio platforms.
read this also
IT Minister Ravi Shankar Prasad said – India set target to overtake China in mobile manufacturing
Delhi High Court seeks response from Google and FB for cruel video of cow, know the whole matter
.