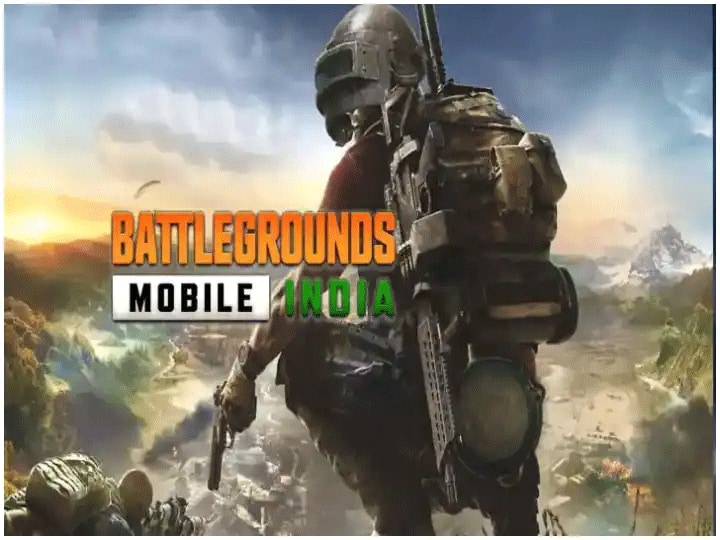 Battlegrounds Mobile India game has been officially launched in India. On Friday, the Indian version of PUBG Mobile has been launched for Android users. We are telling you how this game can be launched.
To download Battlegrounds Mobile India click on this link https://play.google.com/store/apps/details?id=com.pubg.imobile.
You can search by typing Battlegrounds Mobile India on Google Play Store. After this you will get the option to install it, click on it and download the game.
There are many fake apps also available on playstore. The easiest way to identify Battlegrounds Mobile India is to look for the name of the developer company when you search for the game. If KRAFON.INC is written in it. Then download the game.
keep these things in mind
To download this game, your phone should be Android 5.1.1 or above Android phone.
The phone should include at least 2 GB RAM.
This game has been launched just a day and it is being told that a few hours after the official launch of the game, this game had more than 10 million downloads. Free rewards are also being given to the users in this game, due to which the players are liking it very much.
Read also:
Pre-Delivery Inspection of Car: Before taking delivery of a new car, definitely check these things, otherwise you will regret later
Smartphone Photography Tips: Keep these 5 things in mind while taking photos, you will get the best results
.