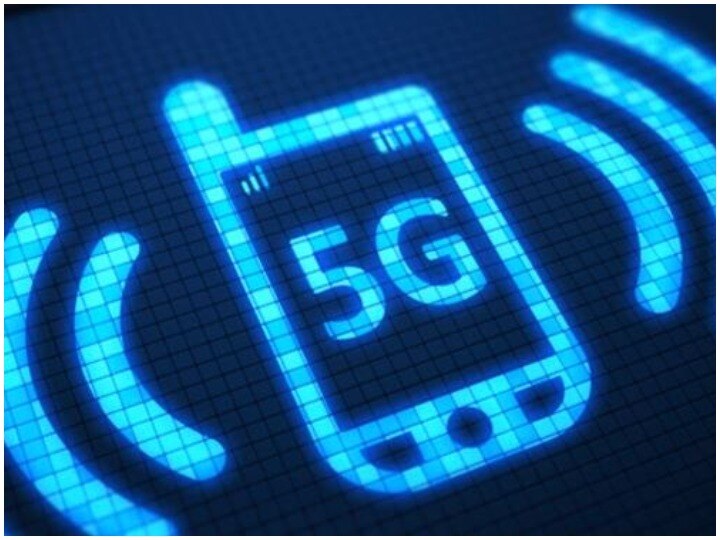 Experts in the telecom industry say that 5G network can be installed in India in the next three months, but it will be in limited areas only. He said that optical fiber based structure is not ready yet to support this technology. Chief Marketing and Corporate Amit Marwah of Nokia India said that India will have to take a decision on the 5G services network, else it will miss the benefit of Next Generation Technology.
'India won't miss 5G'
Marwah said, "If we do not start 5G soon, it may be missed. 5G is not a sales channel for operators to make money. It is the need of the hour to create new economic value in the country and the world." "
'India should have control'
Sandeep Aggarwal, chairman of the Telecom Export Promotion Council, emphasized that 5G should use locally manufactured devices. He said that India should have control over it for security purposes.
'Others have to be supported'
Arvind Bali of the Telecom Sector Skills Council said that the country cannot create complete technology by itself. He will need to take the support of others. He said that the production based incentive (PLI) scheme is a step in the right direction with a view to making India self-reliant and creating employment opportunities.
read this also
If you plan to buy a 5G smartphone, then this may be the best option
Jio, Airtel and Vi prepaid plans with validity of 84 days, know what offers
.