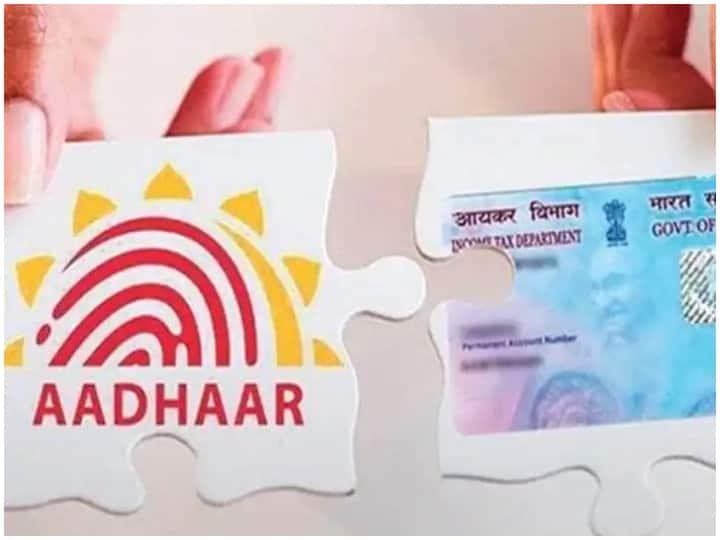 The use of PAN card is now one of the most important documents for those above 18 years of age. It is not just an ID proof, but now it is necessary for most of your financial transactions from banking. Earlier it was a bit challenging to get a PAN card, but now it is not so. Now you can make your own instant PAN card online without any paper hassle. You will not even need any paper for this. You just need to have Aadhar card.
Make PAN card like this
If you want to make an instant PAN card, then you should know your Aadhaar number and you should have Aadhaar linked number with you. You can get a PAN card made in the following way.
Go to the e-filing portal of the Income Tax Department.

Now click on 'Instant PAN through Aadhaar'.

Now click on 'Get New PAN'. After this you will be asked to enter the Aadhar number.

As soon as you enter Aadhaar, an OTP will come on your Aadhaar linked mobile number.

After entering the OTP, your e-PAN will be generated. You can download it.

While making an instant PAN card, you do not have to fill any form, you do not have to give any kind of information. All the details are taken from your Aadhaar itself.

The PAN card that you have made instantly remains an e-PAN card, but if you want, later you can convert this e-PAN card into a physical card as well.

For a physical card, you have to pay some money.
read this also
As soon as it is launched, this HP Laptop, which comes in the best selling, has got an offer of up to 30 thousand!
Half charge in 8 minutes and full charge in 20 minutes, this phone with cool features
,