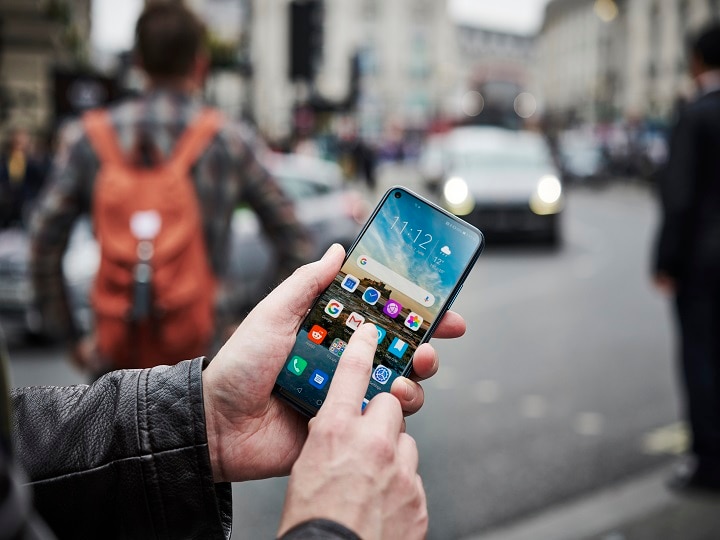 In today's era, mobile phone has become an important part of our life. Phones are not limited to just talking. In the digital age, a lot of our important data is also in the phone. Everything from online bank, shopping, essential documents to photos are in our phones. In such a situation, if the phone is stolen or lost somewhere, then financial loss will occur. Also, your phone can be misused. Nowadays, many such incidents are coming out in which stolen phones are being used in various cases ranging from bank fraud to criminal incidents. You may also have to go to jail due to such incidents. So if ever your phone gets stolen, first block your mobile phone. No one else will be able to use your phone nor will you be able to sell the phone. Let's know what to do to block the phone.
Such blocks if stolen or lost Do mobile
If your phone is stolen, first file an FIR with the police. You can file a report offline or online. After registering the complaint, you must take a copy of the FIR and the Complaint Number.
After this, you will have to visit the Central Equipment Identity Register, ie the website of CEIR, gov.in. CEIR has data of every phone in the country such as model of phone, SIM and IMEI number. A stolen mobile can also be searched from here.
On gov.in, you will see three options Block / Lost Mobile, Check Request Status and Un-Block Found Mobile. To block your stolen phone here, you have to click on the Stolen / Lost Mobile option. After that a page will open, in which you will have to enter the details of your mobile.
Here you have to register mobile number, IMEI number device brand, company, invoice to buy phone, phone lost date. Also state, district, phone theft area, complaint number will have to be entered. Here you upload a copy of the FIR and upload it.
After this, click on Add more complaint, here you will have to enter the name, address, Aadhar card, PAN card, driving license and identity of the mobile owner. Here you have to enter your new mobile number.
There will be an OTP on the number registered. After this the verification process will be completed. In this way, the mobile phone can be blocked by submitting the final. If you get a phone, then its information will be found on your registered phone.
.