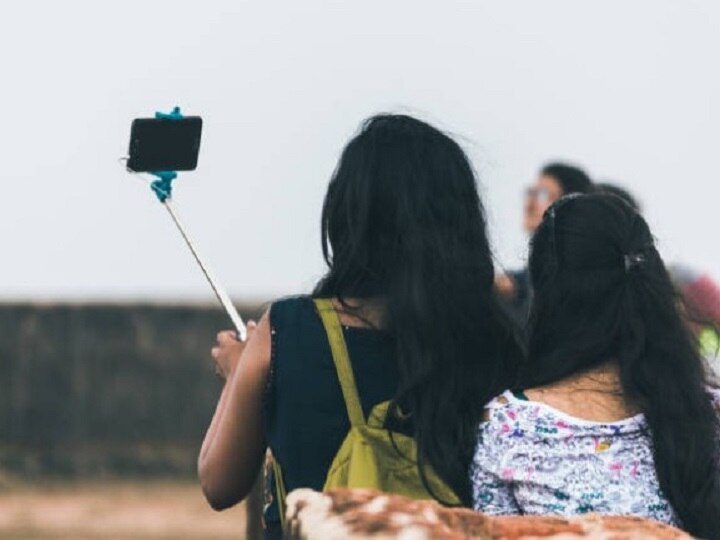 Nowadays it is a trend to post or post photos on social media. Apart from WhatsApp, Facebook, Instagram and Twitter, there are many other social media platforms where people put their pictures. These pictures also add a lot of filters or put different style photos. If you also want photos with some sketch or cartoon then there are some apps for that. These android apps will easily make a sketch or cartoon of your photo
Cartoon yourself app- Cartoon Yourself is a great app for photo editing. With the help of this app, you can easily convert your photos into cartoon sketches, cartoon drawings or even blank and white cartoons. Cartoon YourSelf app is very easy to use. Download this app, then open the app and select the picture you want to edit from the gallery
Aging booth- Some time ago an app went very viral in which a person was shown what it would look like in old age. Through this app, almost everyone saw their old picture. Aging booth is the same app from which you can see how you will look when you are old. By downloading this app, you can edit your or someone's picture and see how they will look in aging. This app also has some more editing features.
Cartoon photo editor- Cartoon Photo Editor is also a very good app for converting a normal picture of your friend or a family member into a cartoon shape. You can download this app from the Android phone's play store for free and give a different look to your picture with its features.
Photo sketch app- If you like sketching but do not know how to do it, then its solution is also an app. You can download the photo sketch app in the phone and with the help of it you can make a sketch of any photo. The sketches made from this app look like an artist has made with his hand. You can make black and white or colorful sketches from it.
Avatoon- Avatoon is also a very useful photo editing app. With the help of this app you can create a new avatar from any picture. In this, you can make any colorful cartoon of your picture. With this app you can apply personalize emoji or stickers on the picture. If you like to see pictures in the new cartoon look, then try this app.
.