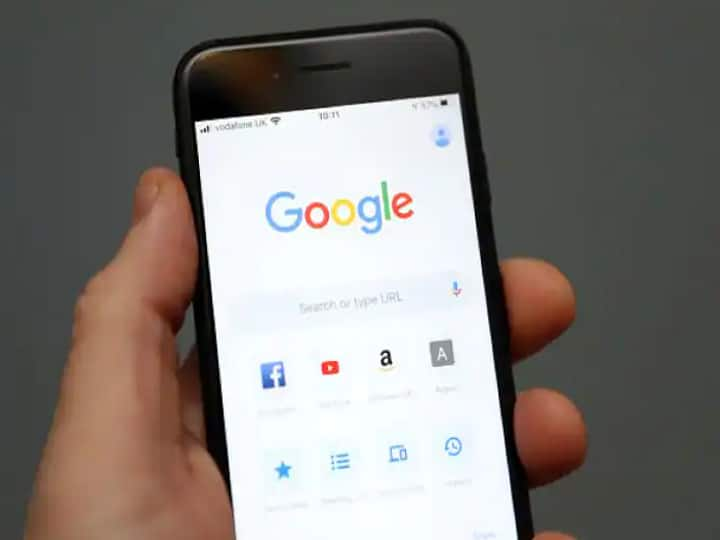 Google Tips: In this age of technology, today Google has become more than a personal assistant for us. Most of the people search on Google only for opening a website, gathering important information, reading or other help, but many times the item searched on Google is not found so quickly. In such a situation, many times users also refresh the page continuously, but their problem remains. To save you from this kind of problem, we are going to tell you some such tricks, with the help of which you can get quick results during Google search.
1. Use the Search Filters tab
While searching for anything, if you use the filter tab of Google, then the result will come quickly. Suppose you are looking for malls, cafes and parks around you, then you can also go to the map section by typing on Google. With this you will get more information related to you soon. After entering the search text, you can also click on the Image and News section.
2. Use quotation marks (" ")
When you type a word during the search, Google opens many pages related to that word in front of you. Now it becomes a little difficult to find the right content for yourself. To avoid this situation, you should write quotation mark with your question while searching. This mark should keep changing according to the content.
3. Colon (:) for site-specific search
When you do some search on Google, the information related to it comes out which are present on different websites. You should use a colon (:) if you want information about a specific site or person. Suppose you want to read information related to Salman Khan on ABP Live, then you should type salmankhan : abplive.com.
4. Asterisk Wildcard / Asterisk Wildcard
Many times, during some important search, we do not have complete information related to the content. In such a situation, there is a lot of difficulty in doing some search. To avoid this, you can use the Asterisk wildcard can use. Suppose you are looking for information related to Kasab's attack on Mumbai but you do not remember Kasab's name, then in this situation you can search by typing Attack * Mumbai.
read this also :
Gmail Calling Feature: You can also make audio and video calls from Gmail, know what is the way
5. As calculator and currency conversion
Sometimes you need to calculate something, but there is no phone with you. In such a situation, you can easily find the answer by going to Google search. Suppose you want to multiply the times 25 by 8, then you directly write 25 times 8 and hit enter. The answer will be in front of you. For currency conversion you can directly search by typing 25.65 USD in INR. Here you write the digit according to your need.
6. Write the extension for a specific file
If you want a PDF format of a file on Google, then you should write .pdf after typing the text during the search.
7. Searching IP Addresses
Many times we need to know the IP of our computer or laptop for some work, but not everyone is aware of how to find out the IP. In this situation, you can directly go to google search what is my IP? Search by typing.
8. Image Searching by Image If you want to find the original source of a photo or want to find more photos similar to that photo, then Google search has a great feature for this too. First, do an image search on Google. On the Image tab, where you have written text, the camera icon will appear. Click on that icon. Now after this the option of image upload will come. You upload the image that you want to know about. After that the result will be in front of you.
read this also :
best search engine
latest tech news