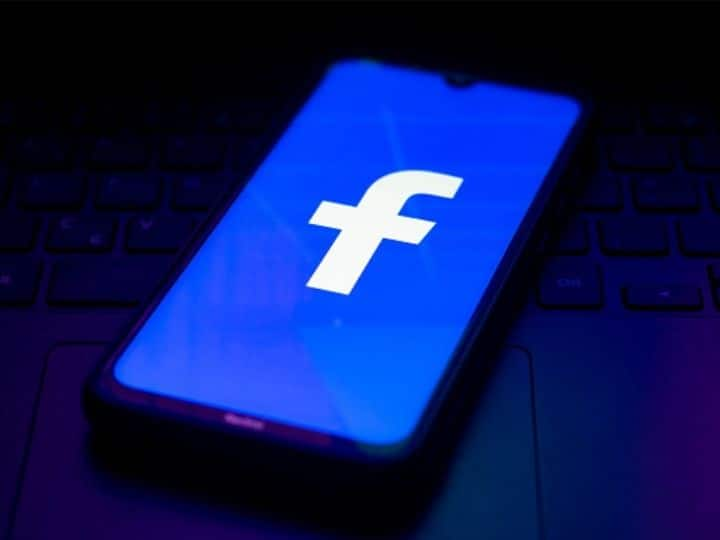 iPhone Alert : iPhone is a special choice of people due to its different security and privacy features. In the case of some apps, there is a dent here too. Recently, a shocking information has come to the fore, which states that Facebook is stealing the data of iPhone users by keeping an eye on their activities. If you also run Facebook with iPhone then you need to be alert. Let us know what is the whole matter.
The researcher warned
Recently, cyber security consultants Talal Haj Bakry and Tommy Mysk issued an alert saying that Facebook spying on the data of iPhone users with the help of accelerometer. This theft is happening even when users have opted out of third party app tracking.
keeps an eye like this
It has been told that even after turning off the tracking permission, Facebook finds out where you went, what you searched, what is in your phone. He does all these things through the accelerometer. Accelerometer is a common and essential sensor present in the phone. It keeps telling the software of the phone how you are using the phone. This is where Facebook finds out when and where you were at what time. What is your daily routine and what other things and what apps are present in your phone. It also connects you with other users.
Its effect in Instagram and WhatsApp also
Both cyber experts say that such a problem is also with Instagram and WhatsApp, but WhatsApp gives the option to turn off this kind of thing, but there is nothing like this with Facebook.
These apps don't spy
In their research, Talal Haj Bakery and Tommy Mysk have found that apps like TikTok, WeChat, iMessage, Telegram and Signal do not use accelerometers to monitor users' movements.
read this also
Amazon Festival Sale: Buy Top Quality Branded Wireless Headphones For Your Use Or Gifting On Diwali Between Rs.500 To Rs.1000 From Amazon
Amazon Festival Sale: Best deal on No. 1 rated home theater, more than 10 thousand discount in Amazon's Diwali Sale
.