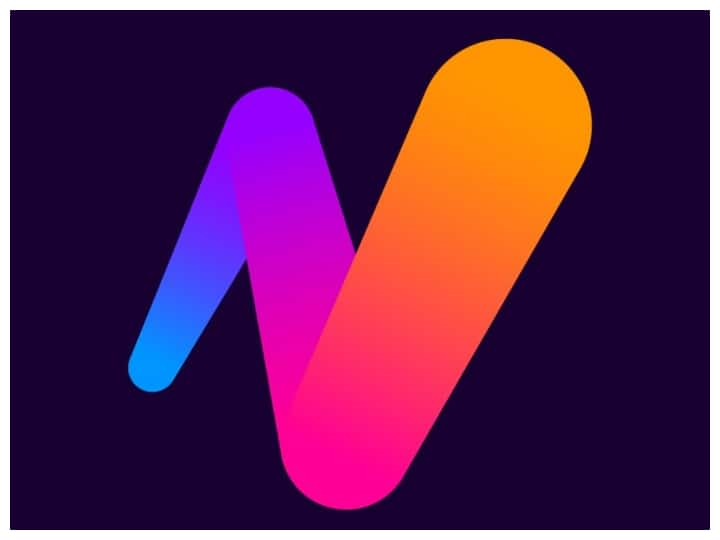 During the IPL for the last few days, you must have seen the advertisement of TATA Neu App every minute. This app was discussed even before the start of IPL. Tata had then told that it could be launched in the first week of April. Since then, there were many questions in the minds of people about it, after all, what is special about this app, which is so much discussed. Eventually this wait was over and on Monday i.e. 7th April 2022, the company officially launched this app. However, there are still questions in the minds of people about how this app is different from others and what will be special in it. Today we will tell you in detail every information related to this app.
On the occasion of the launch of this app, Tata Sons Chairman N. Chandrasekaran said that in this app you will get all the products of Tata in one place. Apart from this, there will be much more special in this. He said that the purpose of this app is to make people's life simple and easy.
Can do digital payment
This app will also give you the option of UPI i.e. digital payment. You have to go to the Tata Pay option given in it. After this you will be able to pay to any person or merchant. For this the app has tied up with ICICI. You will also be able to pay bills from phone to electricity and other things.
Opportunity to save with shopping
This app will get many platforms for shopping. You will also get cashback and other rewards when you shop from here. You can get maximum cashback on fly booking, hotel booking or online shopping.
A world apart from payment and shopping
On this app, you will not only be able to do shopping or payment, but also many more. You will also get the latest and modern content, finance management and next vacation planning facility on this app.
All Tata products in one place
Another special thing about this app is that you will find every product related to Tata at one place here. The company said that users will get Tata Group services with Tata Neu, Tata AIG, Tata Capital, Tata Mutual Fund, Tata Play, Tata Health, Tata 1MG, Tata Big Basket, Tata Croma, Tata Cliq, Tata Trend, IHCL, Taj Group, Vistara, Air Asia, Air India, Tata Class Edge, Tata Teleservices will also be available.
chance to earn
Above we told you about the features that you can use, but this app is not limited to this. You can also get an opportunity to earn on this. Actually, when you refer this app to any of your friends or acquaintances, you will get Tata Neu Coin in return. You will be able to redeem this coin later in shopping. Apart from this, coins will also be available on payment or shopping.
how to download
This app is available on both Android and Apple's App Store. You have to go to these and type Tata Neu. After this, the app that will come, you can download it by clicking on install.
read this also
Travel by train, check live status with Google Maps, easy trick
Vivo launched a cheap smartphone, apart from 6.5K display and 5000mAh strong battery, these are the features
,