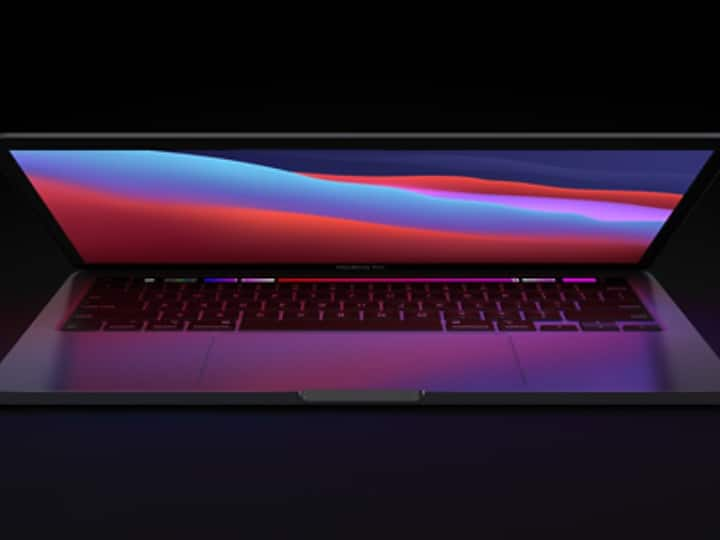 Latest Apple Macbook : If you want to take Apple's latest MacBook, but still hold back due to the high price, then this news is of your use. Do read this news. Actually, Apple is preparing to launch a low-cost MacBook in the market. This could be the entry level model. Let us know what else will be special in this.
how can the display be
According to the report, Apple is preparing to launch MacBook Pro 2022 in the market this year with some changes. You will get a lot in this entry level MacBook. It will have Intel chip. Although M2 chip can also be installed in it. Display refresh rate technology has been used in this.
these things will not be found
This new MacBook is being speculated to have less storage, less performance and no touch screen. Not only this, the entry-level MacBook Pro Touch Bar will be removed. It will land like the high-end MacBook Pro, but the big difference will be less display, processor and storage. Also, let us tell you that there will be neither any promotion nor miniLED display in this. Let us know that MacBook 2021 Pro is Apple's top performing MacBook. It has M1 Pro and M1 Max chip, while this laptop has M2 chip. It is said to be better than the M1 chip.
read this also
Instagram Tips: How To Change Your Email Id On Instagram, Here's The Complete Process
These are the plans of Jio Airtel and Vi with validity of 56 days, know which one is fit for you
,