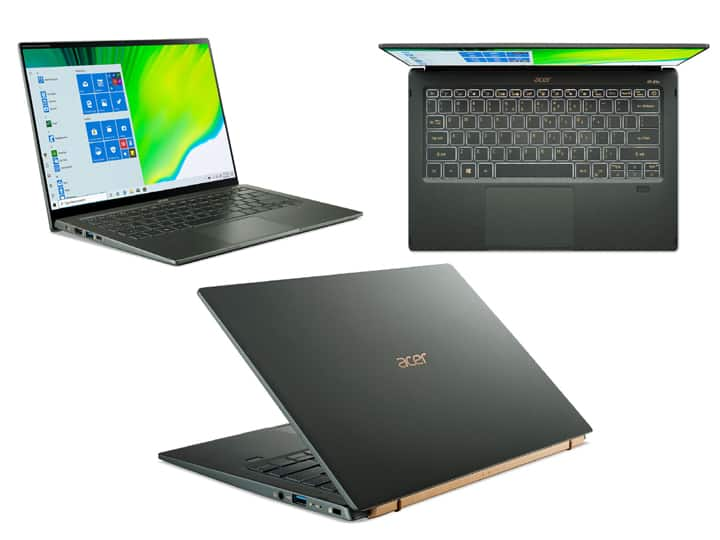 The corona virus pandemic has changed a lot. While on one hand many companies are still getting their employees to work from home, on the other hand, online classes for children have also started once again. Now a good laptop is needed for both these works. If you are also going to buy a new laptop for online class or work from home, then you have to take care of many things. We are telling you what things should be kept in mind while buying a new laptop.
Price should be within 50 thousand
If you are buying any Windows laptop, then it should not exceed 50 thousand rupees on it. Because it is not wise to spend more than 50 thousand rupees on a laptop for school, college purposes. At present, there are many brands including HP, Dell, Asus, which are offering good laptops at this price.
Processor should be like this
Intel Core i3 laptops are present in the market at this time. But it would be better if you buy a laptop with Intel Core i5 processor. Their great performance will make your office and other tasks easier.
so much ram
The laptop should have at least 8 GB RAM. If it's more than that, even better. Laptops with 8 GB RAM are perfect for students. Laptops with 4 GB RAM work slow. These can cause problems in your work.
Take care of hard drive too
While buying a new laptop, keep in mind that its hard drive should be up to 512 GB. Students need a lot of space while studying lectures or downloading notes, so take care of space while buying a laptop.
Buy Good Anti Virus
While buying a laptop, definitely buy a powerful anti virus solution. This anti virus will protect your laptop from hackers. It is very important to have good anti virus in a new laptop.
read this also
Does your laptop overheat, these tips will help you
It is easy to make WhatsApp video calls from laptop or computer, this is the way
.