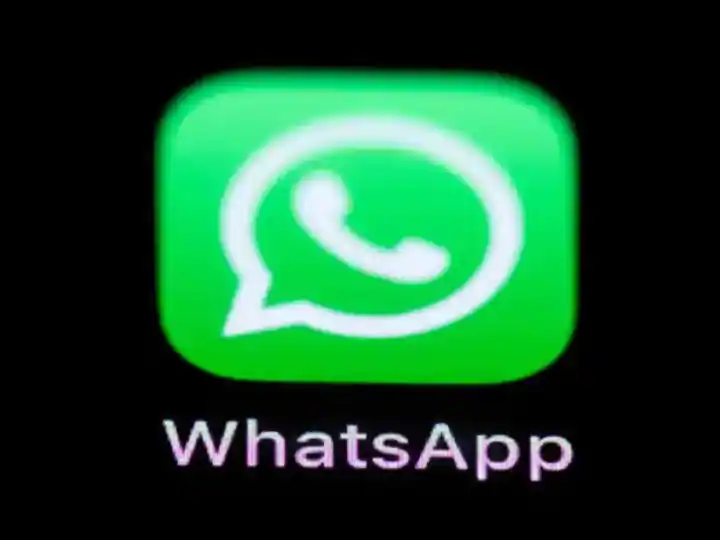 WhatsApp is once again in the news about its privacy policy. Before this, WhatsApp had to face a lot of criticism. Now the company had given the deadline of May 15 to approve the privacy policy. Gius has once again been removed. Now the deadline to accept WhatsApp's new privacy policy is not fixed. Earlier, the company had said that users have to accept the policy by May 15, otherwise your account will be deleted. There was a lot of controversy about this. In such a situation, WhatsApp is now removing the deadline of May 15 to express its privacy policy.
Let us tell you that due to this policy of WhatsApp, many people are using its alternative apps. Many users believe that WhatsApp's new privacy policy is not good for them. This is also believed to be a reason for the company to back down on the new policy.
If you also want to delete your WhatsApp account and download another messaging app, then first you must delete your WhatsApp account completely. We are saying this because you can have the necessary data on WhatsApp. Which anyone can use wrongly.
Know the steps by steps to delete WhatsApp account.
1- Before deleting WhatsApp account, you should back up all your important messages.
2- To do this, you can take backup by going to the menu in Export Chat.
3- Now after backup, you can tell your WhatsApp friends that you are leaving WhatsApp.
4- To delete the account, go to the settings of iOS users WhatsApp. You will find it in the bottom right section.
5- Now you have to tap on the account and click the delete account button.
On the same side, Android users will have to go to the menu at the top dot in the top right side. Now go to Settings and go to Account Settings.
7- Before deleting the account here, you have to verify your account by entering your phone number.
8- After verifying the account, tap on Delete My Account. After this your WhatsApp account will be deleted forever.
9- You will also get removed from all WhatsApp groups automatically.
10- However, if you want to use WhatsApp again, you can create an account.
Also read: Unlimited calling, 1.5GB data and many benefits, these are Rs 199 recharge plan of Airtel, Jio and Vi
.