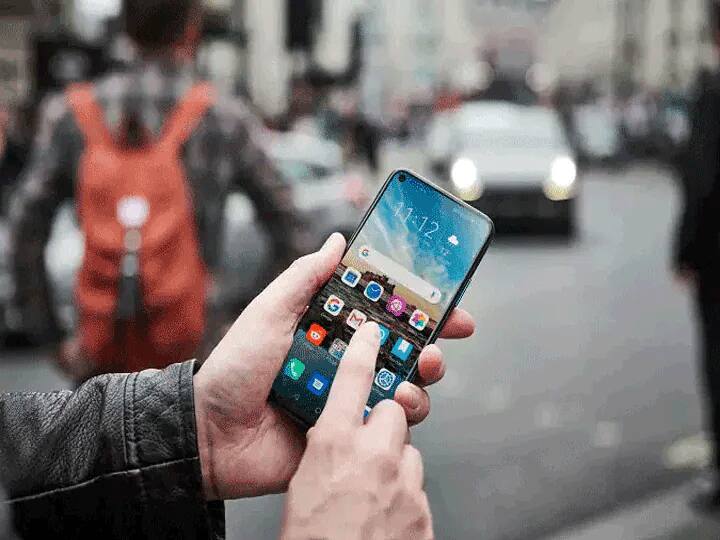 Smartphone Hacking: Hackers have also become very active in today's digital age. Hackers who once targeted only famous people are now targeting common people too. It is most important that you be vigilant about the security of your smartphone.
However, many times a smartphone is not immediately detected when it is hacked. We are going to tell you about some such signs by which you can find out whether your phone has been hacked or not.
However, these are not foolproof methods, and when you suspect the phone to be hacked, you should definitely take your device to an expert.
Sudden drop in battery life
The battery capacity of the phone gradually degrades over time.
If there is a sudden drop in the battery life of the phone, it can be a sign that your phone has been hacked.
Malware may be running in the background which is draining the battery fast.
If apps don't work properly
If popular apps like WhatsApp or Instagram suddenly start hanging or freezing or disappear from your phone without uninstalling, then it is also a sign that the storage of the device is running out due to malware software.
Smartphone performance
If you are unable to load webpages properly or you have to restart the phone to make the phone run faster then these problems could be caused by malware software running in the device.
It can also be a cryptocurrency miner working silently in the background using resources from your system.
Popups and Ads
If suspicious popups appear while searching on websites like Google, Twitter or Facebook, it can also be a sign of the phone being hacked.
These sites usually do not have malware popups asking you to install antivirus software or other tools.
So if you are seeing these ads while browsing the web or using your phone, then your phone may be infected with Adware.
Read also:
Xiaomi left behind Apple in terms of smartphone sales, this company is number-1
WhatsApp New Feature: The feature of WhatsApp that you were eagerly waiting for has arrived!
.