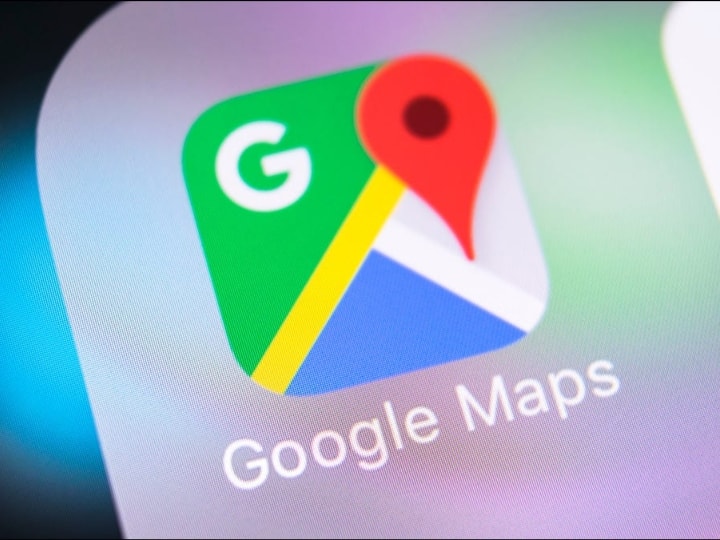 Google Map Latest Feature: You must be well aware of Google's Street View and Apple Look Around. Both these platforms show you high quality street level images of any location. The quality of both of these is such that if a person is present there on the timing of that location, then that too is visible to you in the map to a great extent. In such a situation, such photos can sometimes be dangerous from the security point of view and the person to whom the photo or location is related can get into trouble, but in a way you can avoid this danger. Let us know what is that method.
With a big name, there is a possibility of untoward incident.
According to the report, a few days ago Google Street View and Apple Lookaround blurred the photo of Apple CEO Tim Cook's house. This was done because of the apprehension of some anti-social element chasing them.
read this also : Twitter New Feature: Now you will be able to make special tweets for special people, the company is working on Twitter Flock, will be able to create a list of 150 followers
In this way you can remove the image
If you also have a apprehension of something untoward, then you can also contact these two companies to blur or remove the photo of your house or location. To do this you will need to contact the company. You can send your complaint to the email id of the company. Below we are sharing with you the page related to the complaint for both the companies. You can also proceed with the complaint process by clicking here.
read this also : Xiaomi Service+ App: Launched Xiaomi Service+ App, now 24×7 repair and installation related information
,