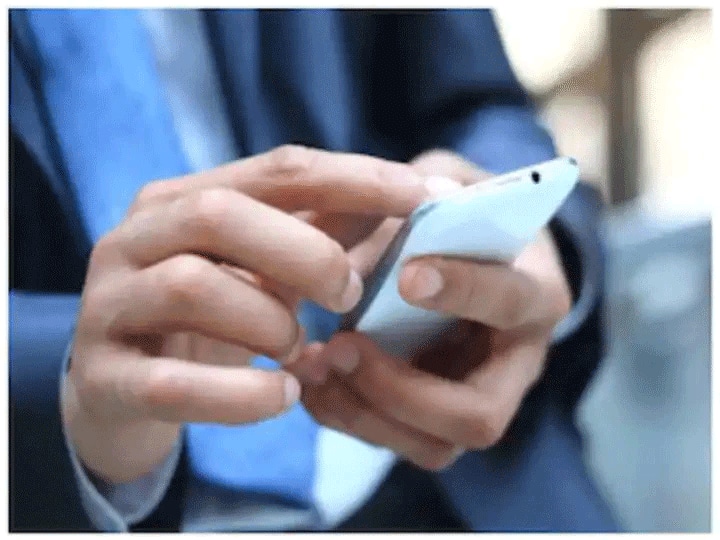 Often we live in such a hurry that we do not even realize that our phone has fallen somewhere and after coming home or later we find out that the phone is lost. On the other hand, incidents of mobile theft have also become common. There are many problems when mobile is stolen or lost, because the phone contains our personal photos to contacts. In such a situation, if the phone is lost, then how to find it, today we are going to tell you about this. Let us know how to find out if the phone is lost or stolen.
track phone like this
If the phone is lost or stolen, you can trace it through the IMEI number of the mobile phone. The phone can be easily tracked with the help of IMEI number. To track the phone, you have to download the IMEI Phone Tracker app which will be available on Google Play Store. With the help of this app you can track your phone.
IMEI number is important
The full form of IMEI is International Mobile Equipment Identity. This is a 15 digit number which is the identity certificate of the phone. No one can change the IMEI number. This number should be noted down.
How to check IMEI number
If you want to find out the IMEI number of the phone, then it will be found on the box of your mobile. The IMEI number will be found written above the bar code printed on the phone box. This number will also be found written on the top of the box of many smartphones.
read this also
Realme Narzo Series Launch: Realme Narzo 30 and Realme Narzo 30 5G phones launched in India, know features
Jio Phone Next: Reliance Jio and Google's new 4G smartphone will be launched on September 10, great features will be available at an affordable price
.