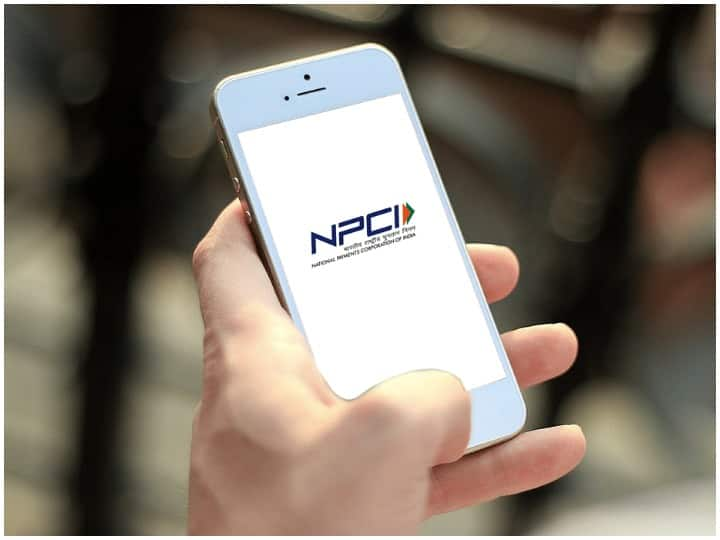 UPI Transaction Error: In the last few years, the trend of digital payment has increased in India. In digital payments too, the number of people paying through UPI is high. Payment with UPI is quite easy and convenient, but there are times when money is deducted from your account, in such a situation banks or merchants ask you to wait for 2-3 days. Usually in these 2-3 days your money is returned or goes to the merchant's account. But in some cases it also happens when the money is neither received by the merchant nor is it able to return to your account. There is a state of confusion among people about what to do in such a situation. Today we will tell you what you should do in such a situation.
NPCI will solve the problem
NPCI (National Payment Corporation of India) acts as an intermediary for UPI transactions. That is, all the payment of UPI is done under this system. If ever your money gets stuck in the above mentioned situation then you can get your money back through NPCI. You should immediately contact NPCI for such failed or error transactions. Below we will explain how you can make a complaint to NPCI.
complain like this
If your transaction is stuck even after 3-4 days then you should contact NPCI immediately. NPCI will solve your problem in due time. You can contact NPCI through the below mentioned methods.
1. Via Phone
You can complain about your transaction to NPCI on its toll free number. You have to call on 18001201740. After this, register the complaint with your transaction number.
2. With the help of portal
Another way to register a complaint with NPCI is through the portal. For this you have to go to the port of NPCI. There click on the option with GET IN TOUCH. After this a page will open in front of you in which a kind of form will be made. You have to fill in it your name, email id, mobile number and your problem etc. After that submit it.
3. Via Twitter
If you use Twitter, then this is also a good option for you to file a complaint. For this, you have to follow NPCI by going on Twitter first. After following NPCI go to its profile page. Now click on the message icon at the top. After that tell your problem. To register your complaint, you have to provide your name, mobile number, UPI ID, transaction number, receiver bank, sender bank and some other information. After this your complaint will be registered.
read this also
The cheapest and most beautiful phone for Holi has come, bumper discount is also available as soon as it is launched!
Instagram is shutting down its app, know what users can do now
,