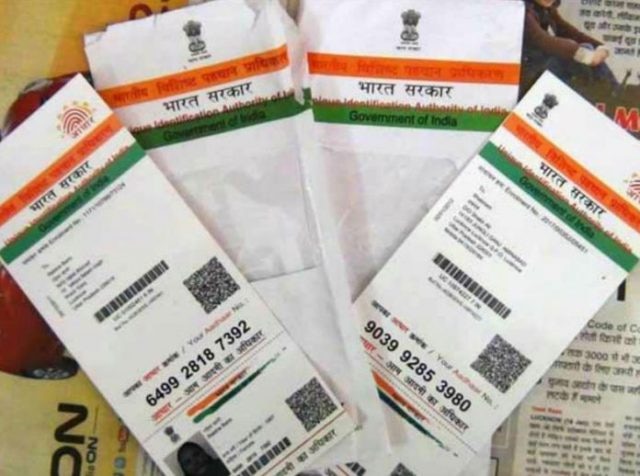 We told you that 18 phone connections can be taken from one Aadhar card. In such a situation, if you also want to find out that someone else has taken the phone number from your Aadhar card, then you can easily find out about it. Let us know how to check how many numbers are registered with Aadhar card.
How many sim cards can be taken from one aadhar card
Where earlier nine SIM cards could be purchased from one Aadhaar, now 18 SIM cards can be purchased through one Aadhaar card, according to TRAI i.e. Telecom Regulatory Authority of India. Instead of nine, 18 SIMs have been increased keeping in view the needs of those people who need more SIM cards due to business.
Find out how many numbers are registered on Aadhar number
To find out how many numbers are linked with Aadhar card, your mobile number should be linked to Aadhar card.
To find out, visit the Aadhaar website UIDAI.
After this, click on Get Aadhaar on the home page.
After doing this click on Download Aadhaar.
Now here you have to do it on the View More option.
Go to Aadhaar Authentication History by going to Aadhaar Online Service here.
Now go to Where can a resident chech/ Aadhaar Authentication History and click on the given link.
Here a new interface will open. Now enter your Aadhaar number here and enter the captcha and click on send OTP.
Now here on Authentication Type select All.
Now you can enter the date from when you want to see.
Now enter how many records you want to see here. Now enter OTP here and click on Verify OTP.
After doing this a new interface will open in front of you.
From here you can get your details.
read this also
Aadhaar Card Update: How many numbers can be taken from one Aadhaar card? Know which numbers are linked with your Aadhaar
Want to make a new Aadhar card, you can apply like this
.