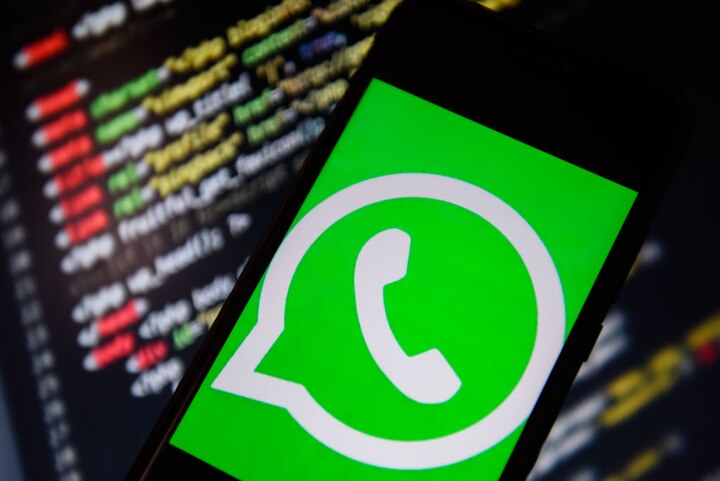 Many times when people change their phone or learn to use new WhatsApp, they do not get the notification of WhatsApp message. In such a situation, someone's message is revealed by going to WhatsApp. Many times people are troubled by this problem, for this, they have to open and check the app again and again. However, sometimes people get upset with the pop-up message. Because if you are doing any work in the phone or watching a video, then the WhatsApp pop-up message comes on your screen, in such a way it has to be removed. Today we are telling you about both the option of turning on and removing WhatsApp notifications. If you want, you can turn it on and also remove it. Let us know what you need to do for this.
How to turn off WhatsApp Popup notifications
1 Open your WhatsApp account first. Now you will see three dots on the right side. You have to click on the option settings at the bottom of the options given to you.
After going into 2 settings, you will get the option of notification here. You have to click on it.
3 Now in the notifications, you have to select the option of Popup Notifications.
4 Here you will get 4 types of options, including No Popup, Only When Screen On, Only When Screen Off and Always Show Popup.
5 Now you can click any of these options according to your need.
In 6 Only When Screen On, you will get notifications only when the phone screen is on.
In 7 Only When Screen Off, you will get notifications only after closing or locking the screen and there will always be notifications in Always Show Popup.
8 If you want to remove the notification of pop-up messages, then for this you have to select No Popup.
.