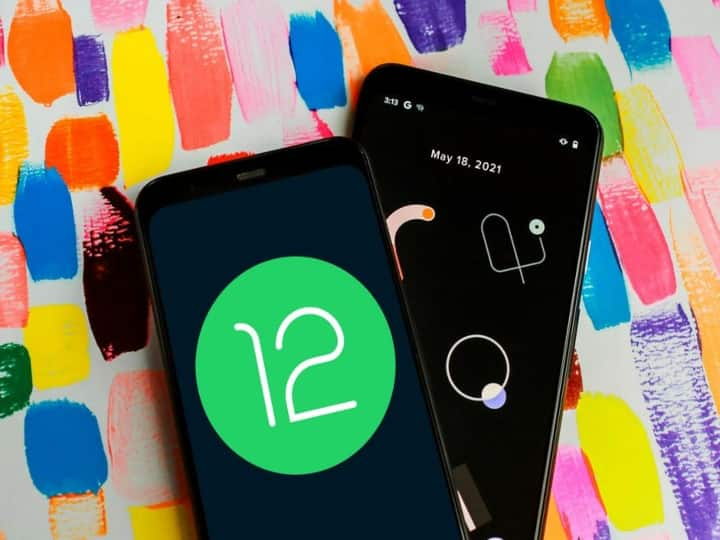 Google, Android 12 With , is primarily focusing on improving the data security and security of the users. The new Android operating system offers a comprehensive set of options that allow users to control app permissions, manage location, and enhance the overall security of the device.
While the app-permissions feature lets users turn off access from a particular app, which includes camera and microphone access, manually, it has to be done manually for each app installed on the device.
To simplify the process, Google has added a new camera and microphone access toggle to the 'Quick Settings' menu that allows users to simultaneously turn off camera and microphone access from all apps, including first party apps like the Phone and Camera app. gives the facility.
But, the question here is where to find these two options and how to enable it? Well all you have to do is follow our step by step guide. Note that this feature is a part of the Android 12 operating system, so make sure your smartphone is updated.
Steps to Quickly Toggle Camera and Microphone Access
Swipe down twice from the top of the screen to open Quick Access Settings.

Now, tap on the three dots in the top right corner and select 'Edit button'.

Here, look for the option – 'Microphone access and camera access' and drag them to the quick toggle menu (one by one).

Now turn off the Quick Toggle Menu.
Steps to Revoke Camera and Mic Access from All Apps at Once
To do so, simply open the Quick toggle settings page and tap the Camera access and microphone access toggles to turn off access from apps. To enable it again, repeat the same process.
Also read: WhatsApp New Feature: Soon a feature like Facebook will be available on WhatsApp, cover photo can be put in the profile
Read also: WhatsApp Secret Feature: In this way you can permanently hide chats on WhatsApp, no one will know about it
,