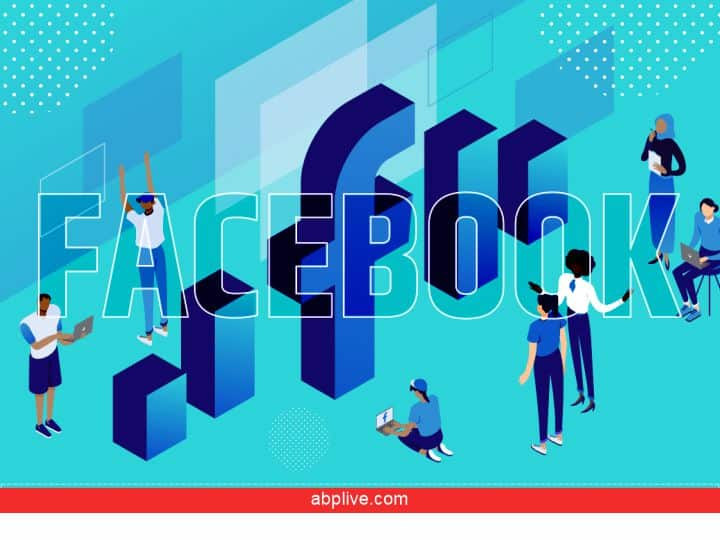 In 2018 Facebook announced new tools to help people manage their time on Facebook and Instagram – an activity dashboard, a daily reminder, and a new way to limit notifications. The company claims that these tools have been created with the collaboration and inspiration of leading mental health experts and organizations. These tools provide more control over the amount of time people spend on these platforms.
As the name suggests, Activity Dashboard allows you to monitor the average time you use the app on that device. You can tap any bar to see your total time for that day. Apart from this, the company has also rolled out a Daily Reminder tool that allows you to set usage time limits for apps and it gives you an alert when you want to spend how much time on that app for that day.
You can change or cancel the reminder at any time. If you are spending a lot of time on Facebook app and want to use daily reminder tool to limit your usage time, you can follow these steps.
setup like this
First of all open Facebook on your Android or Apple iPhone.

Now tap on the Menu icon.

Now scroll down and tap on Settings & Privacy.

Now tap on Settings.

Tap on Your Time on Facebook option in the Preferences section.

Now swipe to the left and set daily time reminder.

Now turn on the toggle next to Daily Time Reminder.

Now select the time frame after which you want to receive notification alerts. You'll also be able to see your average time per day on this device over the past week.

Tap Set reminder.
Also Read: How To Separate Personal And Work Profiles On Your Android Phone, Know The Complete Process
Also read: This malware is on your social media account, keep your device safe like this
,