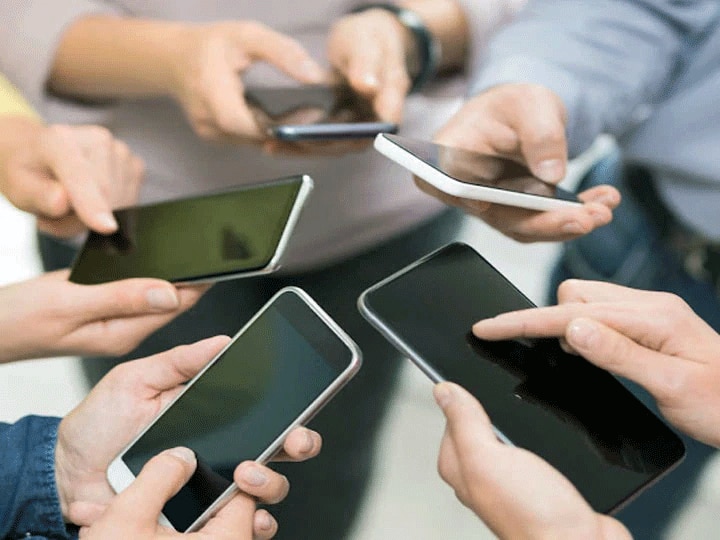 Waterproof Pouch
By the way, many smartphones are also waterproof which does not cause any damage when wet. If your phone is not waterproof then use a waterproof pouch. It will be like the cover of your phone, which will fit easily and protect the phone from getting wet. It can be bought from online shopping site for 100 to 300 rupees.
If it starts raining suddenly
If you are out of the house and suddenly it starts raining, then cover the phone with a newspaper or polythene to protect it. By doing this, the phone will be saved from getting wet and later save it safely by wiping it with a clean cloth.
Raincoat
While wearing a raincoat in the rain will save you from getting wet, your phone will also be safe. The phone should be kept well in the pocket inside the raincoat so that raindrops do not reach there.
Switch off the phone in the rain
If caught in the rain, switch off the phone immediately and put it inside the pocket. If possible, cover its speakers, charging and other exposed parts, including headphones, so that water does not get there.
Using Bluetooth Earphones or Earbuds
In the rainy season, try to take the phone out of the pocket or bag at least. For this you can use Bluetooth Earphones or Earbuds. Using them, you will be able to talk to anyone and listen to music without taking out the phone from your pocket or bag.
Read also:
LPG customers will soon get the facility to change distributor, will not have to pay any fee, the whole process will be online
.