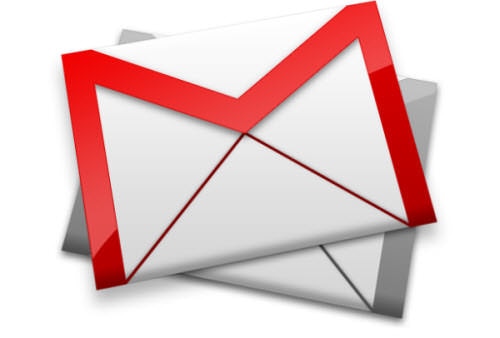 Gmail Latest Features: Google had launched the Undo Send feature for Gmail users, the advantage of this is that if someone accidentally sent an email, then that email can be returned, but it has a time limit. When we email someone, after sending the mail, the option of UNDO SEND comes at the bottom of the left side. Sent emails can be returned by clicking on it. But its time limit is 5 seconds, but you can increase it.
After Google's new update, the five-second window for recalling emails can be increased to 10 seconds, 20 seconds and 30 seconds. This option is available for the users who want to use this facility. Notably, the testing of the Undo Send feature in Gmail Labs had been going on for quite some time. It was released for the users of the web in 2015. Now, this feature is available for both Gmail mobile app and web users. We can expect that Android users will get this new update soon.
Also read: Chrome Alert: Government alerted, if you use Google Chrome, then update it immediately
How to increase the time limit for Gmail's Undo Send feature: If you want to use Undo Send feature on Gmail for a longer period of time than it is available by default, then you have to follow the steps given below.
Also read: Google stopped these 12 apps and services including Google Play Movies & TV and Toolbar in 2021, did you also use
Increase time limit like this
Login to your Gmail account and go to Settings in the top right corner.
Here, you will get the option of "See All Settings". Click on it which you will find at the bottom of the setting page.
Tap on Undo Send feature and select send cancellation period. As mentioned above, after the update, you will get four options – 5, 10, 20 and 30 seconds.
After clicking on your option, all you have to do is scroll down and click on Save.
According to another report, Google has recently added several new services to Gmail, including audio and video calls, avatar chips for users, a right click menu for the web and new checks when adding users outside the organization or contact. Are included.
Also read: Google Salary: The sword hanging on the salary of these Google employees, you will be surprised to know the reason
,