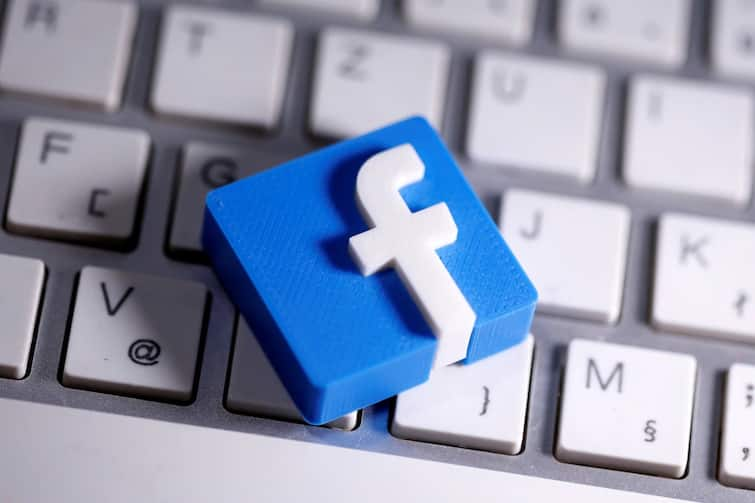 Facebook Personalized 2021 Highlights: Facebook has launched its Yearly Highlight feature, in which users can check their top friends, reactions and checkins for 2021. The feature, which includes three categories labeled by Facebook as "The Friendship," "The Spark" and "The Place," is made available globally. The Facebook feature says, "Here are the things that matter most, and keep us close in a year we were often far away."
How to see and share your Facebook Year Together
Open your Facebook app on mobile, you should now see the Year Together section at the top of your feed, under Stories.
Scroll through to see the highlights, including the top people you interacted with, the places you've checked in most often, and the people you've connected with the most during 2021.
Also read: Instagram-Facebook New Feature: Facebook-Instagram brought this amazing feature to relive the memories of 2021
You can select which section to publish before clicking on the share button.
If you can't see your own highlights yet, but other friends have shared them. So you can do so by clicking on the button of See Your Own 2021 Highlights: Try it coming there.
Also read: Facebook Scam: Stay away from 'Its you in the video' message coming on Facebook, the phone may be hacked
Let us tell you that Meta has started testing a new much needed feature for English speaking users around the world, including creators whose accounts have been locked. This will be an essential service as people often do not know how to recover their account or whom to contact. Facebook has also started testing this feature with creators who do not have a relationship manager. When you lose access to your account or when someone blocks your account, Facebook will show a pop-up asking users to chat with them.
Also read: WhatsApp New Feature: WhatsApp will soon get the option to edit the receiver before sending any media file
,