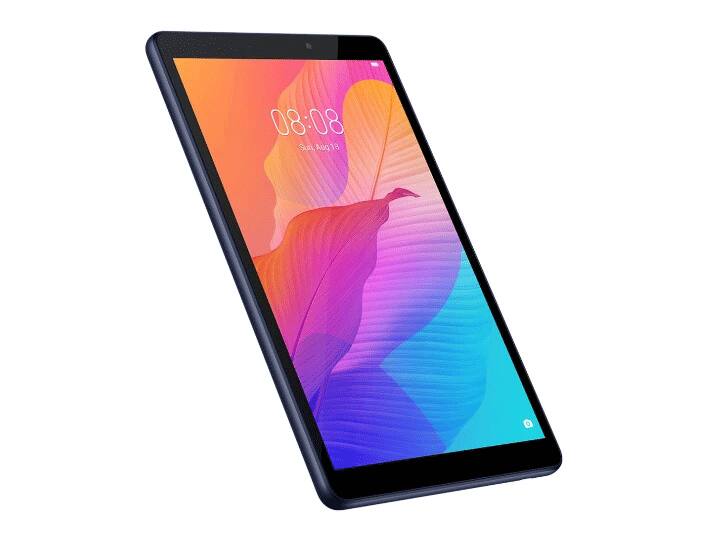 In the Corona era, the work culture has been completely changed. A large number of people are now handling office work from home. Many people are choosing Tabs for work from home. The reason for this is that it is easier to use than a laptop. It is also smaller than a laptop and can be easily carried anywhere in the house.
If you are planning to buy a tab, then we are telling you about five tabs which are equipped with powerful features.
2020 Apple iPad Air
Its operating power is quite excellent.
The tablet has WiFi support.
Memory power is up to 64GB.
There is a 27.69 cm liquid retina display.
You can click HD quality pictures in 12 megapixel back camera and 7 megapixel front camera.
Once fully charged, it can be easily operated for about 10 hours.
An Apple Pencil is also available with it.
Lenovo Tab M10 FHD Plus Tablet
Full HD Screen.
WiFi Support.
2GB RAM and up to 32GB storage capacity.
It also has TDDI Touch Technology inbuilt.
It has a 5,000 mAH lithium-ion battery.
Panasonic Tab 8 HD Tablet
Android 9.0e operating system.
WiFi connectivity facility with touch screen.
8 megapixel primary camera and 5 megapixel front camera.
8 inch screen
This tab provides video quality of HD resolution.
Dual SIM can also be installed in it, which also supports voice calling.
It will support 4G LTE network.
Read also:
Android Phone Tips: How To Delete Call History Of Android Smartphone, Here's The Whole Process
.