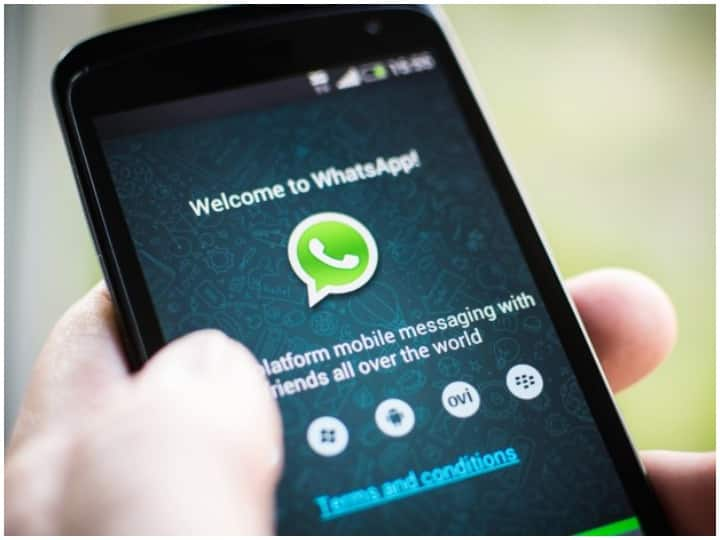 WhatsApp Hidden Feature : WhatsApp simply tells all the chats on its platform under end-to-end encryption. That is, no one can see your message except the receiver, not even WhatsApp itself. WhatsApp does not store it on its servers. WhatsApp gives the option of storing all the chats on its platform on Google Drive and iCloud. Under this, when we login to the new device, we get the backup of all the chats. But messages stored on Google Drive and iCloud are not end-to-end encrypted. That is, there remains a risk of your chat being leaked from there. WhatsApp has now given the facility of end-to-end encryption even during the backup of messages, removing this problem. Let us know what is this feature and how you can use it.
you have to set yourself
This feature does not come by default. You have to setup it manually. Once you set this up, no one will be able to read your backup messages without a password. However, here you have to take care of your password, because even if you forget the password, you will not be able to access your backup message.
Activate setting like this
Go to WhatsApp. Click on Settings here.
After that go to Chats > Chats Backup > End-to-End Encrypted Backup.
Now turn on End-to-End Encrypted Backup.
After this, you will have the option to set a password or set an encryption-key for Cloud or Google Backup.
Now after setting the password, click on Create. After this WhatsApp will encrypt the backup.
Here iPhone users have to keep in mind that if you have turned on iCloud backup yourself, then encrypted backup will not be available. For this you have to turn off backup. You allow WhatsApp to set up its own backup.
In this way you can turn off this setting
If you want to turn off encrypted WhatsApp chat backup, then you have to go to the end-to-end encryption setting by following the same procedure mentioned above. There you have to click on off instead of on. During this you will be asked for a password. You can turn it off by entering your password.
read this also
iPhone Tips: Know your iPhone is real or fake with these 5 easy ways
WhatsApp New Feature: Now you will be able to react on WhatsApp messages too, the company's new feature came on the beta version
,