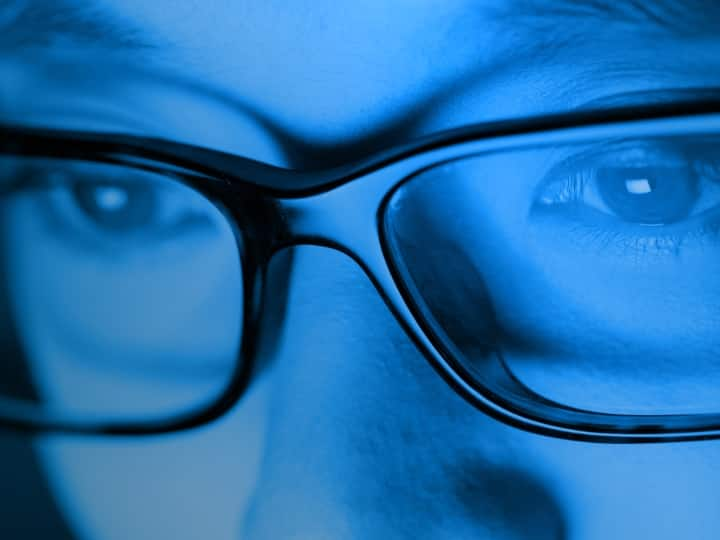 Blue Light Filter Foe TV Computer and Mobile: In today's world, especially during the ongoing pandemic, everything from work and studies to entertainment has gone digital. Basically, most of the time we spend with the display of phones, laptops, tablets, TVs and in some cases smartwatches. And after sitting with the display for a whole day, the eyes start feeling strained and this is due to the blue light emitted from almost every display. Thankfully, there are many solutions to this. For example, you can use eye drops, take breaks and blink your eyes from time to time.
However, there is another solution, for this the digital solution is called Night Light or Blue Light Filter or Night Mode. This mode basically cuts out the blue lights from the display and gives a more comfortable viewing experience. If you spend most of your day on your laptop, both Windows and macOS offer this option. If you spend the day on your smartphone, it also includes an option like Night Light, the name varies from OEM to OEM.
How to eye strain while using a laptop
for window
First go to Settings.
After that go to Display.
Now click on Night Light toggle.
Now turn on the toggle.
for macOS
First click on the Apple logo.
Now go to System Preferences.
Now go to Night Shift.
Now enable it.
for phone
for android
First go to Settings.
Now go to Display and find the option related to Blue Light Filter.
After that enable this option.
for TV
Like laptops and smartphones, most modern TVs also come with similar options. Just go to display settings and look for similar option. If you're using Android TV, you can also download apps from the Google Play Store.
In the case of other TVs that do not come with the App Store and do not include any such feature, just go to the display settings and switch the color tone to warm and manually change the blue color tone to make it look a bit more Reduce means make more yellowish.
Also read: Google Play: Google Play launches data safety section, what it is and what it means for users
Also read: iQoo launched 2 smartphones, including OnePlus, Redmi, Realme will compete with them
,