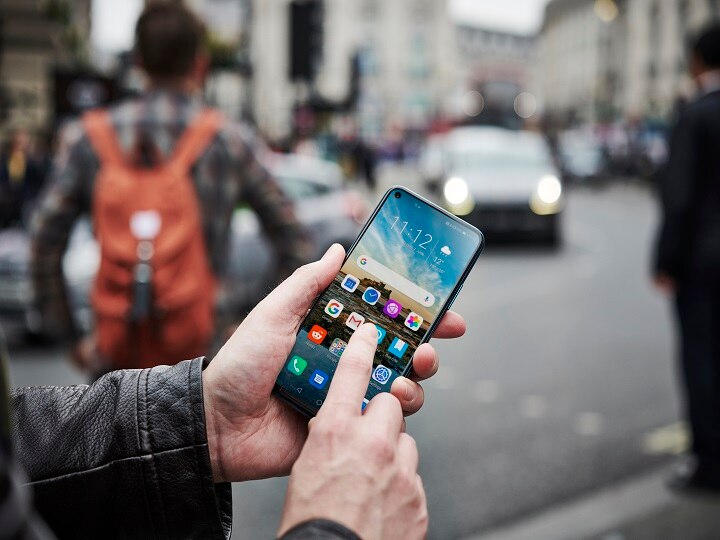 Nowadays our life is incomplete without internet. Internet is required to operate every device from phone to laptop. Most of our work is now done through internet. In such a situation, if the internet speed in your phone decreases, then trouble starts. Internet speed also decreases due to network problem in many areas. In such a situation, if you are also troubled by this problem, then we are giving you some such tips by which you can also know about internet speed in your phone and can also increase it.
How to check data speed in mobile – Nowadays many phones are offering internet speed checking feature by the company, but if your phone does not have this feature, then for this you will have to take help of third party app. You can download internet speed meter app from play store. You can download and see the review and rating of the app. Now you can check internet speed from it.
Increase internet speed in this phone
1- Restart the phone If the internet is running slowly in the phone, then for that you first restart the phone. By doing this, the mobile network searches again and this increases the data speed. If you do not want to turn off the phone, close the data once and open it again.
2- On / Off flight mode- If you want to increase the speed of internet without turning off the phone, for this you can also remove the phone by putting it on flight mode. This will improve internet speed.
3- Check data usage In many times prepaid plans, the speed of the Internet decreases significantly even after the daily data limit is over. Therefore, if the internet is slow, check the data usage in your phone.
4- Disable auto download updates- If the internet is still running in your phone, then it may be that the auto update is on on the Play Store to update the apps in your phone. Due to this, a lot of data is lost and internet speed also decreases. So turn off auto update.
Change the network speed of the phone Many times the speed of the internet is reduced even after tampering with the settings of the phone. Therefore, if the speed of the internet is low, then try to change the settings of the internet in the phone one after the other.
.