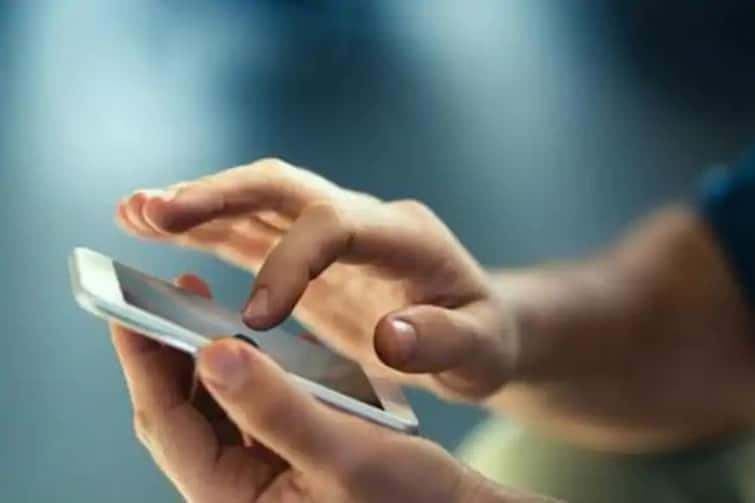 Android users can transfer their incoming calls to another number. Call forwarding facility proves to be necessary for different reasons. Normally you want calls to come to the phone you are using, but there are some situations when you want your calls to go to Google Voice or any other number.
If you're traveling, setting up call forwarding on your Android device can help you avoid call roaming charges as you're able to re-route all calls to your home phone, Google Voice number or local number Will be You can also use this feature to avoid getting disturbed during your vacations. Call forwarding is fairly simple to set up on most Android devices as long as their cellular plan supports the feature.
However, it is important to note that not all Android devices have the same settings and menus. Android UI can vary between manufacturers, so some steps may be different depending on the phone you're using. We have used a Xiaomi smartphone here which runs on stock Android 11. Follow the step by step guide given here to enable call forwarding on your Android device.
How to set up call forwarding
First of all go to the phone app of your device.

Now tap on the three dots coming on the top right side of the display.

Now tap on Settings.

Now find and tap on Calling account option. After that go to call settings.

Now tap on 'Call Forwarding Settings' option and select the SIM on which you want to enable this feature (Only for Dual SIM users).

Now you will be given an option to choose the type of call (Video/Voice) that you want to forward, tap on Voice call.

Here you will find several options which include – 'Always forward', 'When Busy', 'When unanswered' and 'when unreachable'.

Select the option as per your convenience and enter the number where you want your call to be forwarded and tap on 'Turn on' option.
Also read: Samsung Galaxy A13 and A23 launched in India, Galaxy M33 5G will knock on this day

Also read: How can you see the battery percentage in these iPhones, know
,