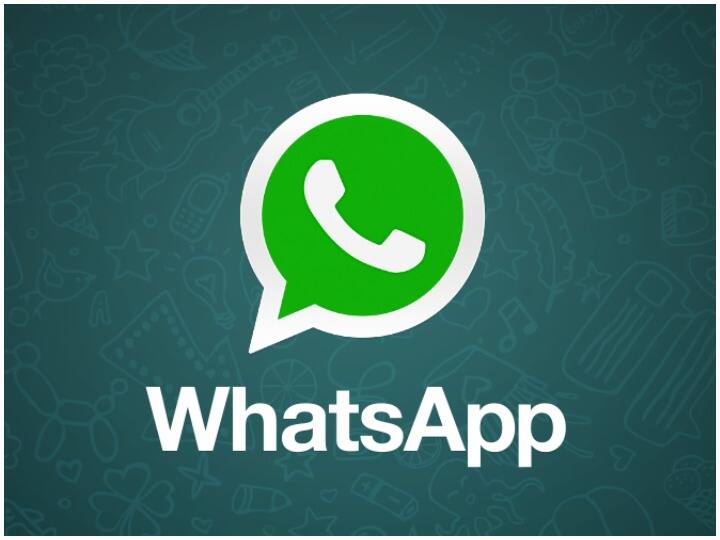 Since its launch in 2017, people use WhatsApp Status to share their thoughts, updates and some interesting posts. It's similar to sharing Stories on Instagram and Snapchat as they all automatically disappear within 24 hours.
There are many instances when we like someone's WhatsApp status but don't know how to save them on our device. Since we cannot download statuses directly from the app, then we ask our friends to send them videos or photos so that we can share them with others. Some of us use Screen Recorder to take screenshots for photos and videos from WhatsApp status.
Also read: Xiaomi mi fan sale 2021: Mi Fan Sale begins, a chance to buy smartphones, TVs, laptops cheaply
What if there was an easy way to save photos and videos from someone's WhatsApp status? Well, here are some easy steps that you can follow to download WhatsApp status on your Android device.
How to Download whatsapp status using Files by Google
First of all download Google Files from Google Play Store in your phone.
Now open it, now tap on the menu coming in the right corner at the top of the screen.
Now go to Settings.
Now tap on 'Show Hidden Files'.
In the Internal Storage option, navigate to your device's file manager, select WhatsApp, and then select Media and then Status.
Now here you will start seeing all the photo video statuses that you must have seen on WhatsApp.
Now tap on the photo and video you want to save.
After long pressing, you will be able to save the status in your phone's camera, WhatsApp images and downloads.
Also read: WhatsApp Updates: How much has changed in the year 2021, WhatsApp got these new features and updates
Download statuses using Status Saver
Apart from this, you can download status from third party app Status Saver.
For this, first download Status Saver from Google Play Store in your phone.
Now when you open this app, you will start seeing all the states which you have seen.
Now you can save any photo or video from it by selecting it.
,