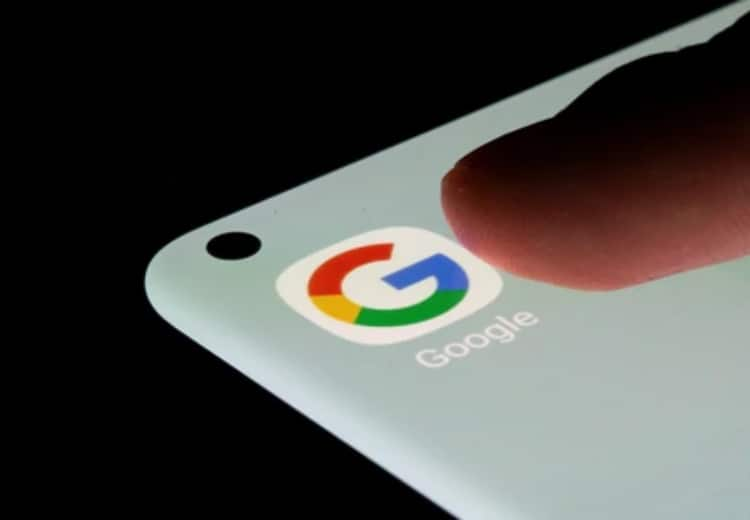 At Google I/O 2021, the company announced a new feature for the Google app. This feature lets you delete the last 15 minutes of search history with a single tap. Although this feature was announced almost a year ago, but till now it was available only for iOS users, but Google is now bringing this feature to Android smartphones as well.
"We are currently rolling out this feature on the Google app for Android and expect it to be available to everyone using the app within the next few weeks," Google said. It is worth noting that this feature will delete the search history across your account and not just from the smartphone in which you are using this feature. You can follow these steps to know how to use this feature.
First of all open Google on your smartphone.

Tap on your Google display picture in the top right corner of the screen.

From the menu, just below the search history, tap on the Delete Last 15 mins option.

One you tap on the button, you will see a message at the bottom of the screen. "Deleting history. Changes will show in your account soon" will appear in the message. If you change your mind, you can also tap on the cancel button in the message.

Apart from the option to delete the search history of only 15 minutes, users can also delete the search history for the entire day or can even choose a custom duration. There is also an option to delete all search history. Google also offers an auto delete feature.
Also read: How To Activate Facebook Protect, Know What Is The Complete Process
Also read: This is the easiest way to share more than one contact at once on WhatsApp
,