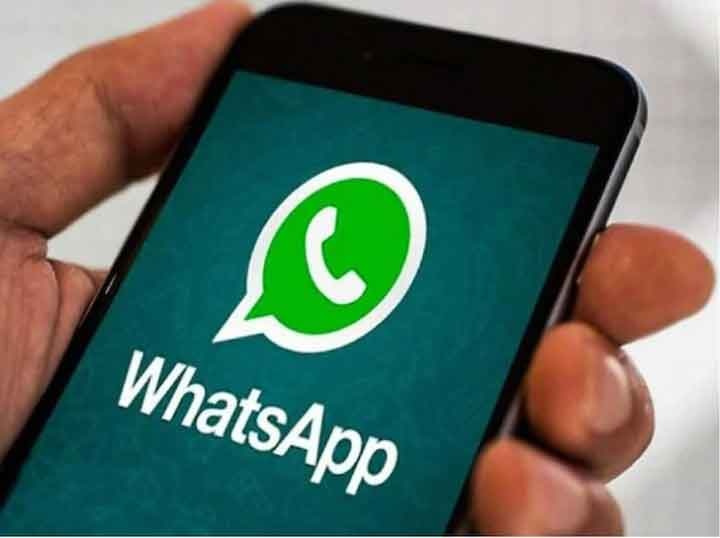 There are millions of WhatsApp users all over the world at the moment. WhatsApp keeps rolling out new features from time to time to make the life and chatting experience of its users great. The company has introduced many such features in the last few days. But one feature that we all are waiting for is that if anyone is online on WhatsApp, they may not know. Currently there is no such feature in WhatsApp. If you want to chat till late night with someone and do not want your online status to be known to others, then this cannot be done. Users start appearing online as soon as WhatsApp opens. If you open the chat window of a user and he is also looking at WhatsApp, then written online will be seen under the name.
If you do not want to show your last scene or online status on WhatsApp and want to chat with one of your friends, then for this you have to take help of third party app. Let us know what you need to do for this particular setting.
This simple way
Most popular chatting service can be chatting on WhatsApp without being seen online or last seen and for this you need to follow these simple steps. You have to download the WA bubble for chat app from your play store. After this, the steps given below have to be followed.
1- For this trick, first you have to go to Google Play Store and download the WA bubble for chat app.
2- This app will ask for many accessibility permissions and which you have to allow.
3- Now the messages coming on WhatsApp will be seen in the bubbles.
4- Chatting here, you will not see anyone online and will be able to chat comfortably even while offline.
5- Through this app you can chat without opening WhatsApp.
Note- Please tell us that we are just giving you information about this app, if you want, download this app. If you do not believe such apps or believe in any kind of danger, then do not download these apps at all. WhatsApp does not give you any such feature.
.