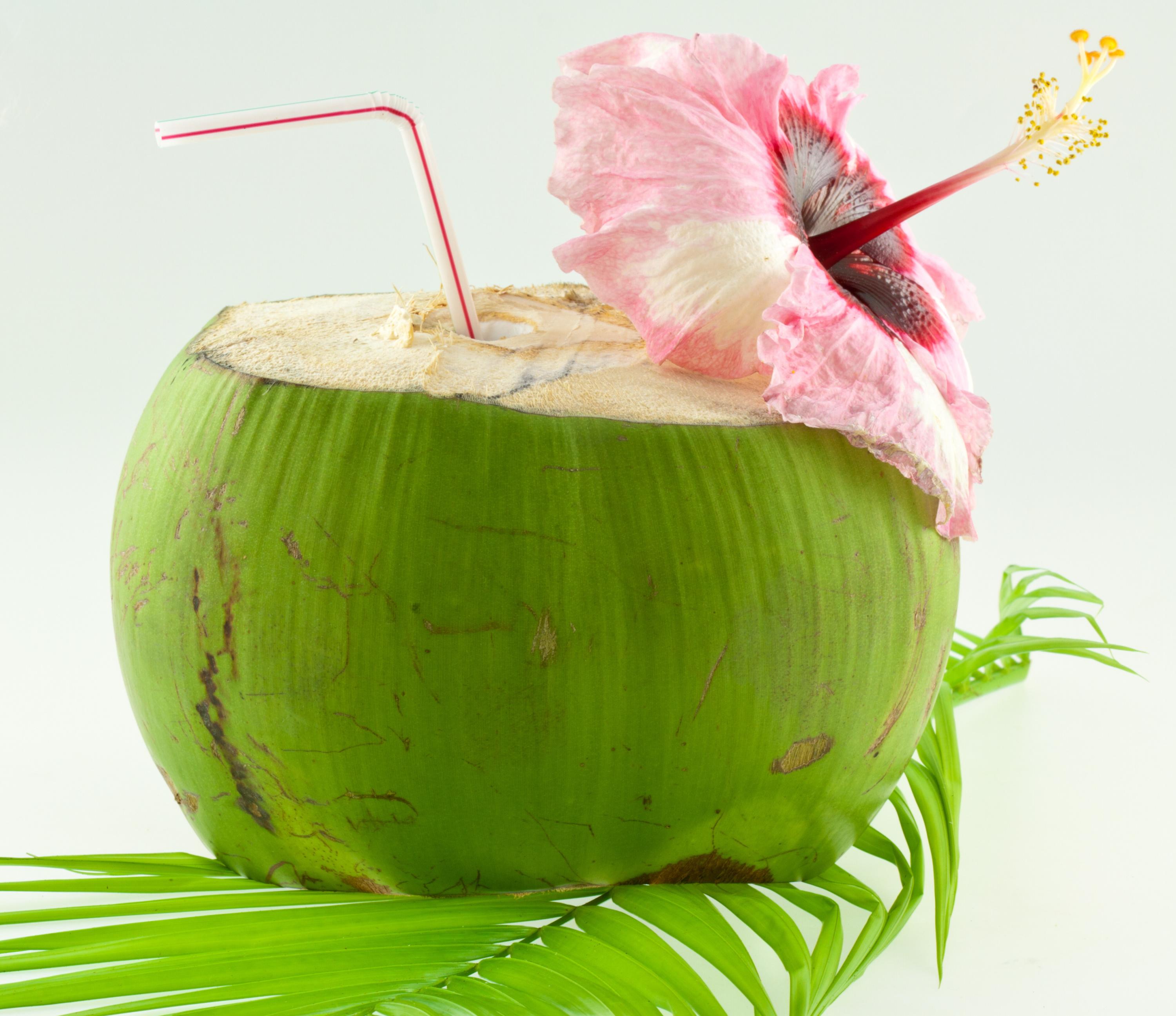 It is, without a doubt, the most common traveler's illness. A few simple precautions can prevent it.
Malaise, stomach aches, nausea, vomiting, liquid stools… Who has never experienced these inconveniences while travelling? Every backpacker story includes its episode of turista, this well-known traveller's gastroenteritis. "Between 20 and 60% of travelers will be affected by gastroenteritis during their stay or on their return. Generally benign, it is nonetheless very embarrassing," explains Dr. Paul-Henri Consigny, head of the medical center at the Institut Louis-Pasteur. The stress of the unknown country, the change in eating habits and fatigue can lead to small intestinal disorders that will last two to three days. But in many countries, contamination of faecal origin conveyed by water, food or dirty hands is the main culprit of travellers' diarrhoea. "Tourists don't always realize that the environment they are visiting is not as secure as that of France," recalls Paul-Henri Consigny.
" READ ALSO – Travel abroad: 7 things to know about the tourista
No salads, fruit or ice cream
Washing hands before eating is recommended. Soap and water do the job just fine and, failing that, hydroalcoholic solutions can be useful. But this simple gesture is not enough. "If you don't change your eating habits and continue to eat salad, fruit, you are almost certain to have diarrhea," warns Pr Éric Caumes, chairman of the committee for travel-related illnesses and imported illnesses. The basic rule to remember is: cook, boil, peel or… throw away. This means that street restaurants are not necessarily more risky than hotel buffets, as long as they serve you a dish prepared in front of you. As for the drink, it is necessary to accept only capsulated bottled water. "There are also disinfection tablets, but the Katadyn ceramic filters are more practical because the water is purified almost instantly. But they are expensive. says Dr Benjamin Wyplosz, head of the international vaccination center at Bicêtre Hospital. And of course, forget about ice cubes, ice cream, fresh fruit juices…
If, despite all these precautions, the turista occurs, the only solution is… to wait for it to pass… "and rehydrate", says Pr Éric Caumes. In adults, drinking plenty will suffice. On the other hand, oral rehydration sachets are necessary for children and the elderly. Antidiarrheals, such as loperamide or racecadotril, can relieve clinical signs if needed. When the diarrhea is very debilitating, it is accompanied by high fever or blood in the stool, it is better to consult on the spot. "When you leave for certain high-risk destinations with few medical structures on site, it is possible in this case to consider antibiotic self-medication. But it must be prepared before departure, and with your doctor," concludes Eric Caumes.
.