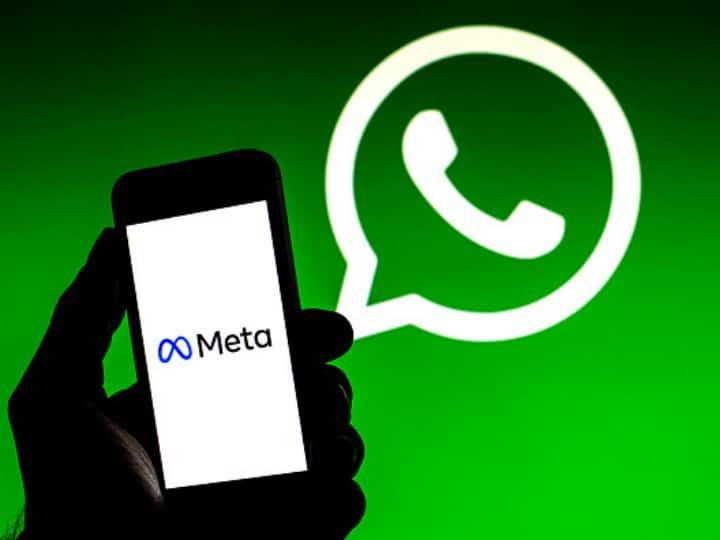 WhatsApp New Features in 2021: The year 2021 is about to end. Let's take a look at what has been updated in WhatsApp this year and what new features have been received. In 2021, WhatsApp partnered with state and central administration and also used the WhatsApp business platform to stay connected with citizens to run vaccination campaigns across the country. During the year, 15 different state governments launched a COVID helpline on WhatsApp for various COVID related use-cases ranging from access to resources to vaccine booking. Along with this, many different types of features were added on WhatsApp including MyGov chatbot vaccine certificate download, appointment booking and more.
New features introduced to improve user experience and privacy
WhatsApp this year rolled out new privacy features such as Disappearing Messages, View Once and Default Disappearing Mode. These features have given users more control and privacy while connecting with friends and family. Along with this, WhatsApp has also launched features like Message Level Reporting, where users can report accounts by flagging a specific message, Touch ID and Face ID for iPhone and Fingerprint Lock for Android and for added security. Also brought encrypted backup.
Also read- Automatic Car: If you want to buy a new automatic car, then you have the option, the price starts from just Rs 4.96 lakhs
Changes in WhatsApp Payments
WhatsApp Payments (WhatsApp Payments) Introduced new features for the . WhatsApp introduced the most iconic and recognizable 'rupee' ₹ sign within WhatsApp's chat composer and equipped it with a camera icon for scanning QR codes.
Also read: Best SUV In India: These are the 3 best SUV cars in India! Price is less than 9 lakh rupees, know the specialty
For a smoother user experience, WhatsApp has come up with a host of services including desktop calling, archive 2.0, joining group calls in between and cross platform migration. It also launched new sticker packs, a media web editor on the web, and stickers in the states.
to book a cab
It allows people to book Uber cabs through Uber's official WhatsApp chatbot. This is Uber's first such experiment in the world, and it will make booking an Uber cab as easy as sending a WhatsApp message.
,