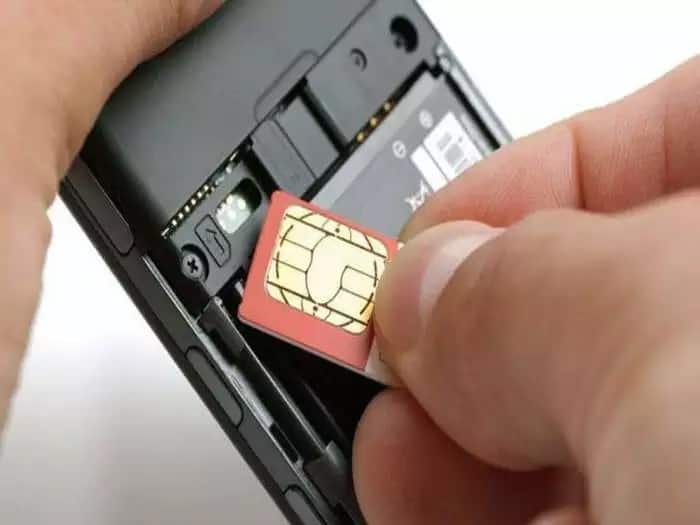 Google may have cracked the code to permanently expire the physical SIM card. Looks like the tech giant will solve this problem with Android 13. SIM cards are at the heart of every phone and allow users to make calls, send messages and even connect to the Internet. These tiny modules are so essential to a phone that manufacturers have to squish them regardless of space constraints. The lack of space inside the device has reduced the form factor from full to mini, micro and finally nano SIM.
Nowadays, some phones are available with embedded SIM (eSIM). These new modules can replace traditional cards. However, there is a problem with eSIMs that can prevent them from being picked up and that's where this Android 13 feature comes in.
Limitations of an eSIM
The biggest problem in front of eSIM is to provide dual SIM support. These chips are designed to work with only one service provider at a time. However, eSIMs can currently store multiple profiles on a single chip and support switching between them, but there is a problem. An eSIM can keep only one profile active at a time. Therefore, the only way to get dual SIM support with existing solutions is to purchase a device with multiple eSIMs, multiple physical SIM cards, or one eSIM and one physical SIM card.
How can Google solve this problem?
According to a report, Google's solution will use the name Multiple Enabled Profile (MEP) which will facilitate multiple active SIM profiles on a single eSIM. This means that the same eSIM will be able to connect to two different carriers at the same time.
When should we expect this technology to arrive?
According to reports, Google is likely to introduce this supercharged eSIM support on Android 13 as there is AOSP in terms of this technology and the Android developers website suggests its integration into the upcoming operating system.
Also read: Samsung has launched this smart smartphone with 5 cameras, the price has been kept so, know when you will be able to buy
Also read: WhatsApp closed 14.26 lakh accounts in India in a month
,