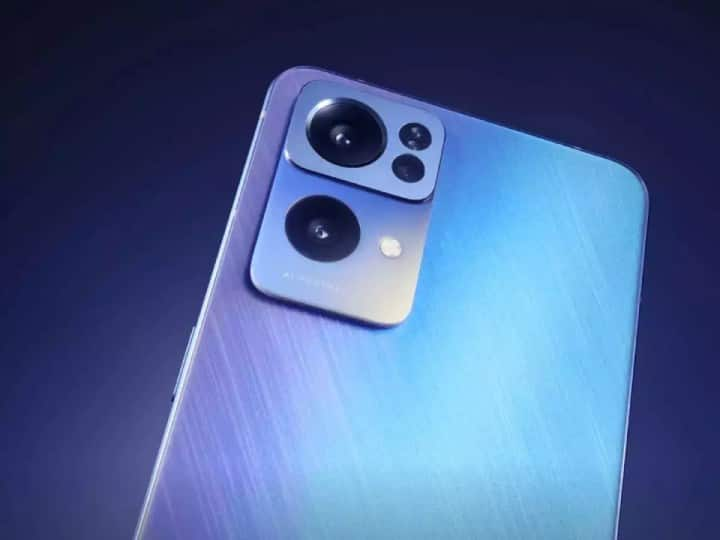 Till a few years ago, only one rear camera was given in smartphones. Although now phones with 4 rear cameras have become common. Customers also prefer the same phone, which has more rear cameras. However, very few people know about which lenses are given in these cameras and what is the function of these lenses. The most common lenses used in smartphones are wide-lens, ultra-wide lens, macro lens and telephoto lens. Here we are telling you the use of these four.
wide-angle lens
This is the most commonly used smartphone lens. It is used as the primary lens in most of the smartphones. This lens is usually used whenever you open the camera. This lens is great for everyday photography. The same lens is also used in the front camera.
Ultra-wide-angle lens
Ultra-wide-angle lens is given as a secondary lens in most smartphones. It has the ability to capture more area than your primary lens. For example- Where a wide-angle lens gives 79-80 degree field of view, an ultra-wide angle lens gives 117-123 degree field of view. You can access your ultra-wide-angle by zooming out your smartphone's camera.
Telephoto lens
A telephoto lens gives you the ability to capture distant subjects. Telephoto lenses are not as common as ultra-wide lenses and are found in premium smartphones. The telephoto lens is quite easy to access. Just as you zoom out for an ultra-wide lens, you'll need to zoom in to use a telephoto lens. Some of the phones that come with this lens include Samsung Galaxy S21 Ultra, iPhone 13 Pro and Mi 11X Pro.
macro lens
Macro lenses are also becoming quite popular now-a-days. Through this lens, you are able to capture the very close subject from the phone's camera. For example- You have to use this lens to take a picture of a leaf of a plant. This allows you to focus on a subject that is closer to 2 cm. To use this lens, Marco Mode is given separately in the phone.
Also read: This trick of Google Maps will save toll tax, using this you will also say – Wow
Also read: Smartphone's storage is full? It will be empty like this, it will start running like cream
,