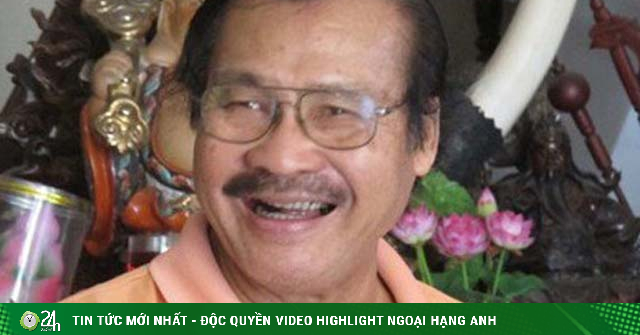 Thursday, 10/22/2020 17:27 PM (GMT + 7)
As a professional martial artist, Ly Huynh was once classified by the martial arts world of Saigon in the group of "Four Stars of the Year" (The 4 Brightest Martial Arts Stars in the South) before the reunification of the country. Ly Huynh not only stopped with martial arts training and competition, but he also found ways to bring martial arts to the screen.
Practicing and competing in martial arts since a young age, when he became famous in the ring, Ly Huynh was often mentioned with his unique martial arts "Lien Hoan bowl" (Tung kicked 8 feet in the air). Master martial arts master of the famous martial arts furnace Huynh Tien in Saigon has trained many martial arts masters with foreign boxers …
Since 1970, Ly Huynh has been less involved in fighting in the ring anymore, but has turned to acting. Explaining this, Ly Huynh once said that acting in martial arts does not mean just performing monotonous martial arts, but actors must also know how to exploit deeply personality and character psychology. Combined with martial arts, the characters in the movie will become diverse, lively …
Before the reunification of the country, Ly Huynh took part in a number of martial arts films such as Long Tiger Duel, Vietnamese Quyen Dao, Bau Kiem to wash hatred … and was known as a top martial artist. screen.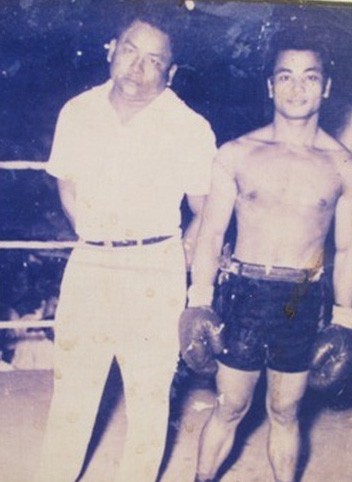 Ly Huynh (naked) in the ring before 1975
Around 1972, when Ly Huynh became a famous martial artist both in the ring and on the screen, the Saigon press simultaneously published: "Master – Actor Ly Huynh asked to challenge Bruce Lee" . At that time, Bruce was a movie star with many popular martial arts films in the world such as Dragon Fighting Tiger, Tinh Martial Arts, Dragon-Dragon's Way, Tangshan Big Brother … Vietnam famously challenged is really a hit.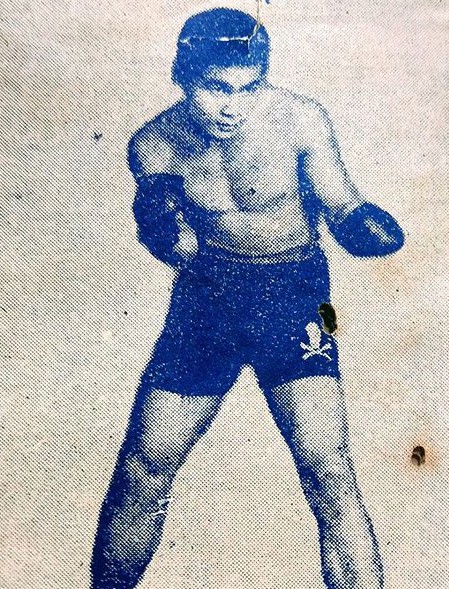 Martial artist Ly Huynh
However, talking about the challenge later on, Ly Huynh recounted the source of the incident. It was around the end of 1972, when master Han Anh Kiet (Hong Kong) came to Vietnam to make a film. Before that, Han Anh Kiet was famous because he used to be a director and martial arts director in the movie Duong Son big brother starring Bruce Lee. In addition, he also participated in a competitive role with Bruce Lee in the film.
Listening to the talent of Ly Huynh, Han Anh Kiet came to watch and asked Ly Huynh to perform the perfect position of Lien. When witnessing that beautiful kick, Han Anh Kiet patted his shoulder, praised Ly Huynh and asked: "If you are this good, do you dare to play against Bruce Lee or not?"
Ly Huynh recounted: "At that time, I thought I was a professional martial artist and used to win over the ring, so fighting a famous martial artist was not a problem. In addition to the emergence of national pride, I nodded without hesitation, ready to challenge Bruce Lee. The press heard that information, so they published it, even Hong Kong newspapers posted it again ".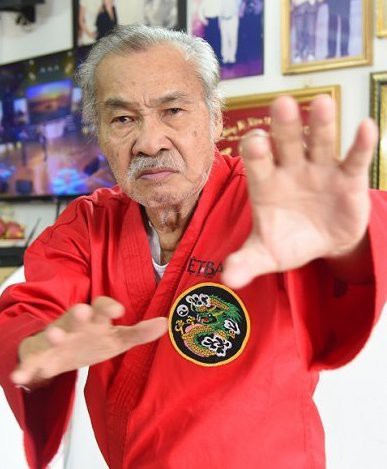 Many Saigon people were thrilled, hoping to have a top-notch match between a world martial arts star and a Vietnamese martial arts star.
However, not long after that challenge, Bruce suddenly died in Hong Kong. So Ly Huynh's challenge has become a thing of the past. "I also regret that it failed due to objectivity. But to me it was a very beautiful memory, "said Ly Huynh.
Source: https: //www.tienphong.vn/van-hoa/vo-su-dien-vien-ly-huynh-da-tung-thach-dau-huyen-thoai-ly-tieu -…Source: https://www.tienphong.vn/van-hoa/vo-su-dien-vien-ly-huynh-da-tung-thach-dau-huyen-thoai-ly-tieu-long-nhu-the- nao-1739064.tpo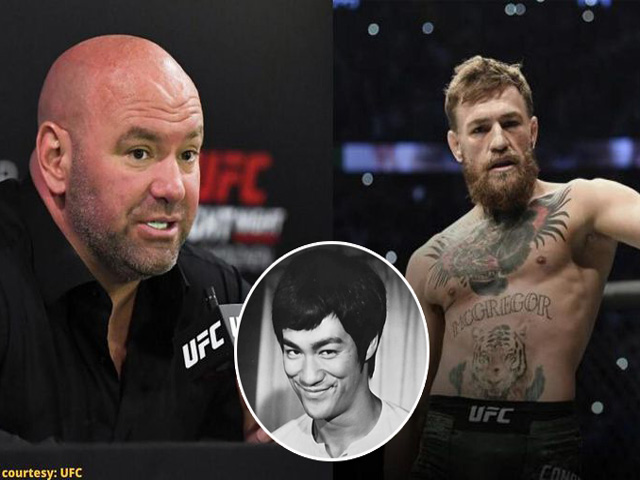 (Sports news, martial arts news) – UFC President, Dana White continuously "stormed" with his statements when denouncing McGregor …
.