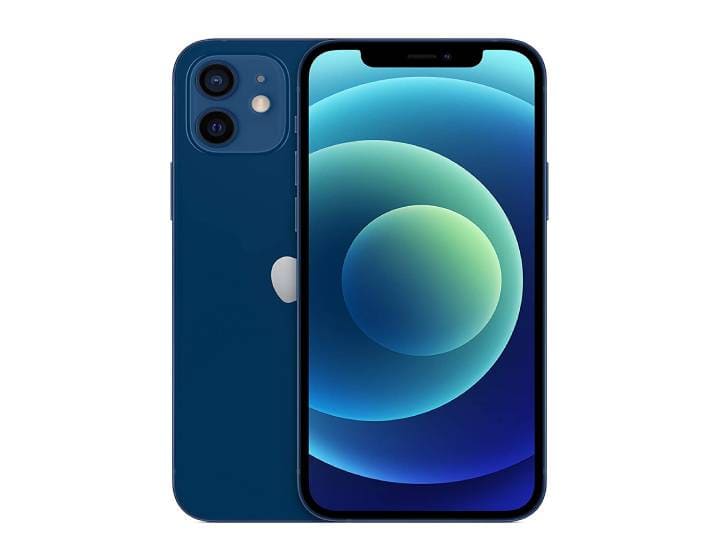 The iPhone 13 notch has forced the removal of the status bar and this also means that the battery percentage status is no longer visible. Previously, on the iPhone SE (or older iPhones with a Home button), if you turned on this feature, the battery percentage status was up. The iPhone 13 has just a battery icon in the corner, however, it doesn't show the actual percentile.
Therefore, to see the actual battery percentage, users need to open the Control Center. To open Control Center, swipe down from the battery icon in the top-right corner of the screen and iPhone 13 battery percentage in the top-right corner of the screen. Once done, you can close Control Center by swiping up anywhere on the screen. However, if you don't like it, there is an alternative way through which your iPhone 13 battery percentage will be shown on a widget. Want to know how? Well, here is a step by step guide to get iPhone 13 battery percentage on the widget.
This is the way to see the battery percentage
iPhone 13 allows users to view the Batteries widget on the Home screen or Today View to see the battery percentage.

To see the battery widget, users have to tap and hold on any app until the menu popup appears.

Now tap on Edit Home Screen. After this, tap on the plus button coming in the top left corner of the screen.

Now you will have widget selection menu in front of you. Now tap on Batteries Widget and add widget.

Now you can drag and drop the Batteries widget to wherever you want on the home screen or today view.

Now tap on Done coming to the right at the top of the screen. Now your battery percentage will be on your screen.
Also read: These changes may happen in iPhone 14, Apple may rebrand the chip
Also read: This dangerous app is in more than 1 lakh phones, stealing Facebook data, delete it immediately
,