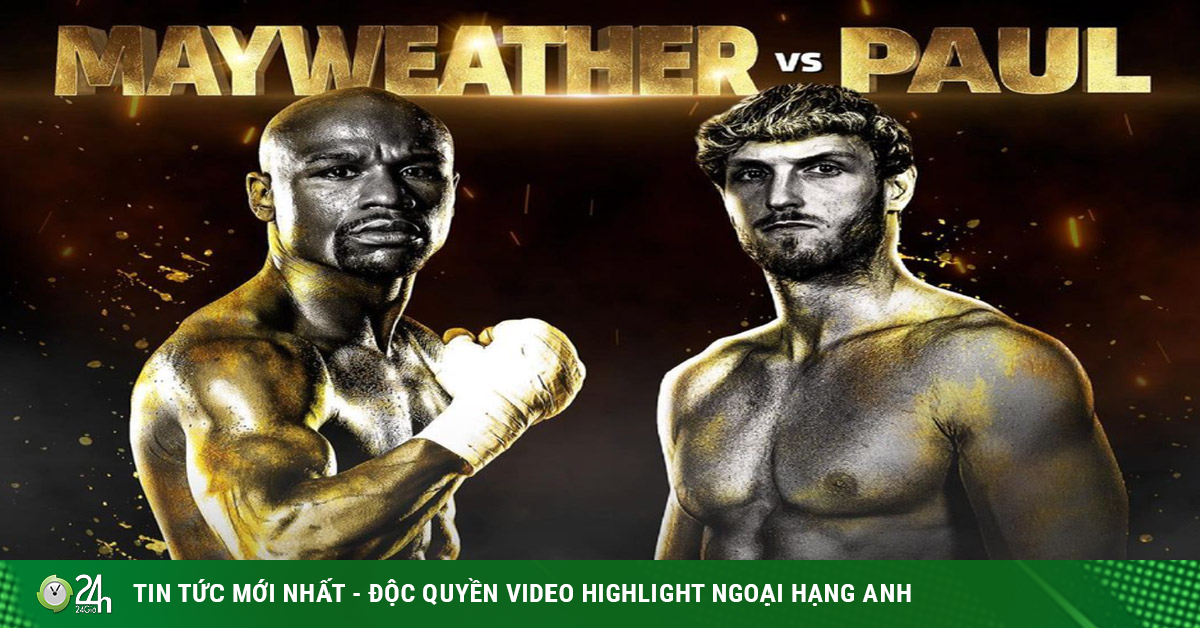 Thursday, June 3, 2021 13:17 PM (GMT+7)
(Sports News) Star Youtuber Logan Paul strongly announced that he would beat Floyd Mayweather "outrageously" in this fight.
Why Youtuber is loud before Floyd Mayweather
In a recent interview, YouTuber Logan Paul was very strong when talking about the fight with Mayweather. "I go into the game with no pressure. I'll go to the ring with joy and punch him hard. I'll beat him up physically and mentally." .
Mayweather will fight with Logan Paul
Identify 2 more teams reaching the semi-finals of the NBA Playoffs
In the morning of June 3, the NBA determined two more teams to reach the Playoffs semi-finals. In the Eastern group, Trae Young had an excellent match at Madison Square Garden of the New York Knicks to help the Atlanta Hawks win 103-89 thereby winning 4-1 on aggregate after 5 games. They will face the Philadelphia 76ers in the Eastern semifinals.
In the Western group, Utah Jazz has another victory over the Memphis Grizzlies with the excellence of the Gobert – Mitchell – Jackson trio. Young talent Ja Morrant still plays well but that is not enough. In the end, the Utah Jazz won 4-1 and will meet the winner of the match between the Los Angeles Clippers and the Dallas Mavericks.
Nadal fears risk of injury at Roland Garros
After beating the Australian to advance to the second round of Roland Garros, Spanish star Rafael Nadal has admitted he fears the possibility of injury from Roland Garros last year to this year. Age has more or less affected Nadal's ability to persevere on clay, and at the same time, climate is a factor that makes "King of Clay" feel anxious.
Nadal fears the possibility of injury at Roland Garros this year
"The truth is I'm scared of getting injured. I didn't have enough time to wait for the injuries to heal. The weather at Roland Garros last year was not really ideal. I hope this year things will be different. If not, it will be a condition that is not suitable for me and some other players," Nadal said.
Murray's brother accuses BTC Roland Garros of unfairness
The brother of tennis player Andy Murray, Jamie Murray, recently confirmed that the organizers of the Roland Garros tennis tournament have unfairly treated doubles players. Specifically, the doubles prize money at Roland Garros this year decreased by nearly 25% compared to last year, while for singles, this reduction did not occur. In addition, the conditions for renting a hotel for doubles players to stay during the tournament days were also denounced as unsatisfactory and there was a difference with the players in singles.
Federer hits a new career record
Great tennis player Roger Federer has just continued to set a new career record after defeating Uzbek opponent Denis Istomin in the first round of Roland Garros this year. Thus, the Swiss "Express Train" has reached the 22-year milestone of playing at the Grand Slam. Specifically, Federer has started attending a Grand Slam tournament in 1999 (Roland Garros) and has just played at Roland Garros 2021. That is the longest period that a player can establish in his career.
Mike Tyson admits to living in an aggressive shell since the age of 20
The legend of the world boxing village, Mike Tyson has just given an interview to talk about his "young and buffalo" time. Mike Tyson admits he went through a painful and stressful 20 years old. The American boxer confirmed that he had to use his own aggression to get through this time.
"Life hurt me a lot back then. I lived in fear. I'm from Brownsville, Brooklyn. I've always been scared of threats. If you think someone is afraid of me, maybe I am. A thousand times more afraid of them than they are of me. But, I had to live in that ferocious shell to overcome threats. That's why I became more aggressive since I was 20 years old," Mike said. Tyson shared.
Source: https://tcdulichtphcm.vn/the-thao/nong-nhat-the-thao-trua-3/6-sao-youtuber-manh-mieng-truoc-floy…Source: https://tcdulichtphcm.vn/the-thao/nong-nhat-the-thao-trua-3/6-sao-youtuber-manh-mieng-truoc-floyd-mayweather-c28a7992.html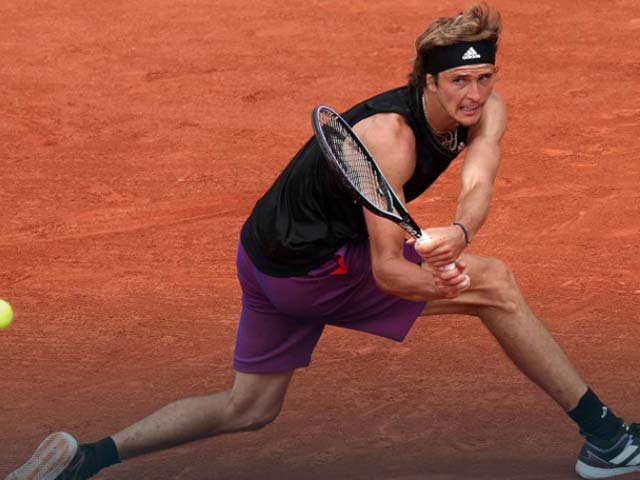 (Tennis video Zverev – Safiullin, second round of men's singles Roland Garros) Alexander Zverev spent 150 minutes not easily against a poor opponent…
.