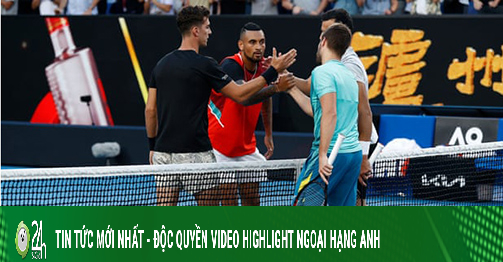 (Sports News) Some stars have criticized the host country's fans for their inappropriate behavior during matches at this year's Australian Open.

Tennis STARs criticize Australian Open fans
World No 1 doubles player Mate Pavic has urged Australian Open fans to show respect to him and teammate Nikola Mektic. The duo Mate Pavic and Nikola Mektic were suddenly defeated by Nick Kyrgios and Thanasi Kokkinakis in the second round of the men's doubles.
The home fans at the Australian Open made many tennis players angry
In the memorable victory of the two Australian players, the home fans were extremely excited and created a passionate atmosphere at Melbourne Park. This made Mate Pavic feel unhappy. Earlier, Daniil Medvedev also asked fans at the Australian Open to be more polite after his victory over host player Kyrgios.
What did Nadal say after beating Khachanov?
After overcoming Karen Khachanov to advance to the fourth round of the Australian Open, Nadal said: "It's been a very special week for me to be back where I used to be, every time I come back here to play is a thing. very special.
I had the best game so far without a doubt since I came back. I've been through some very difficult times over the past year and a half, but games like this mean a lot to me, it's a lot of my motivation to keep going, to keep fighting every day." .
Nadal celebrates victory over Khachanov
Osaka is satisfied despite losing the match
Naomi Osaka became the former Australian Open champion after losing 6-4, 3-6, 6-7 (5-10) to Amanda Anisimova. After the match, the Japanese female tennis player said: "Definitely I think I fought for every point. I can't be sad about that. I'm not God. I can't win every game.
For me, I feel like I've matured a lot in this game. Compared to the last game I played in New York, I think I had a completely different attitude, so I'm really happy, of course I lost, but I'm happy with the way it turned out. ".
UFC President gives green light for Fury to fight Ngannou
UFC President Dana White gave the green light to the confrontation between heavyweight boxer Tyson Fury and UFC heavyweight boxer Francis Ngannou. "Obviously when there's been an underground explosion from fans and from the media and events built into something like the Mayweather vs McGregor fight, you've seen it," he said. takes place.
But I haven't seen anything as big and crazy as that since. If there's a fight with a fighter from another sport that my fans really want to see, I'm willing to do it."
Hamilton is still hurt
Mercedes team leader Toto Wolff shared about Lewis Hamilton's situation with Auto Motor und Sport: "We love this sport because it's honest. Stopwatches never lie. But when we break the basic principle of fairness and the chronograph is no longer relevant, that's when you doubt the sport.
When all your hard work, blood, sweat and tears are taken away. I don't think we're going to get over that, especially Lewis as a driver."
Source: https://tcdulichtphcm.vn/the-thao/nong-nhat-the-thao-trua-22/1-cac-sao-tennis-chi-trich-cdv-aust…Source: https://tcdulichtphcm.vn/the-thao/nong-nhat-the-thao-trua-22/1-cac-sao-tennis-chi-trich-cdv-australian-open-c28a24254.html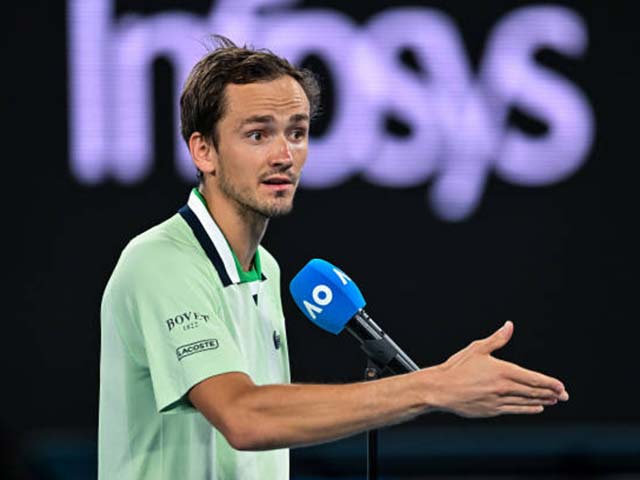 (Sports News) Daniil Medvedev thinks the Australian audience is impolite, when making a lot of noise during his match with…
According to Sy Anh (Ho Chi Minh City Tourism Magazine)
.