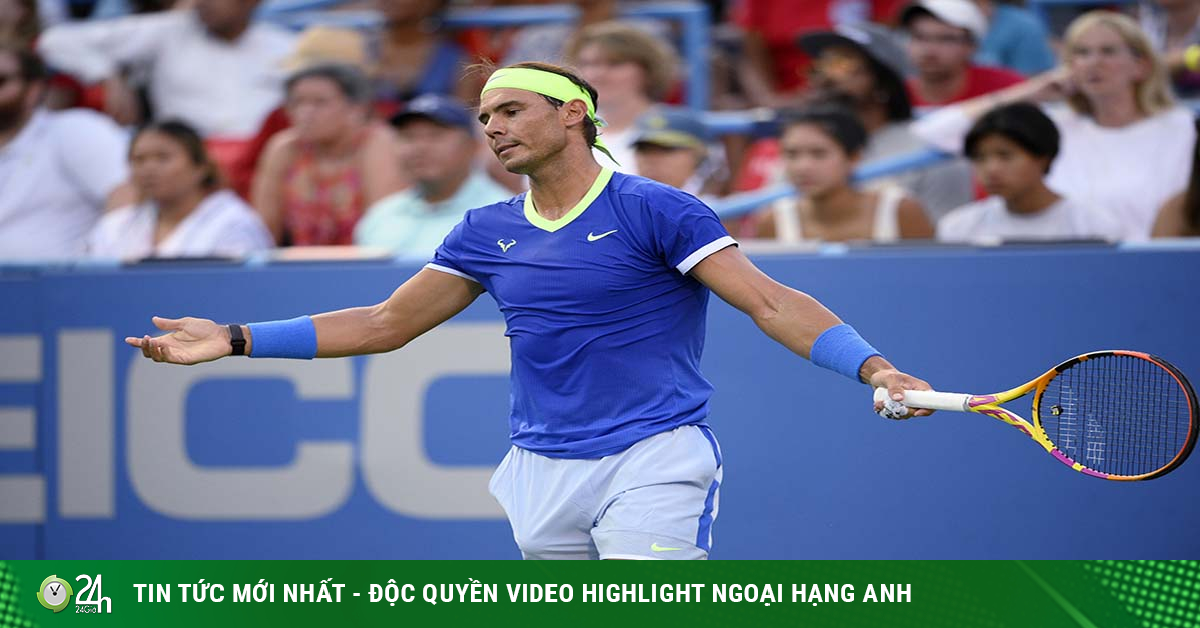 Saturday, August 14, 2021 11:17 AM (GMT+7)
(Sports News) Tyson Fury's newborn baby girl died within three minutes of being born
Tyson Fury's newborn daughter almost died
The British press reported that Athena, Tyson Fury's newborn baby girl, died within three minutes of being born, before being revived by doctors. Athena is Fury and Paris' third daughter, after 11-year-old Venezuela and three-year-old Valencia Amber.
The British boxing king then was very emotional, posting on his personal Twitter to thank the doctors: "The doctors and nurses are amazing. They saved my daughter's life. As far as I know she died clinically within a short span of time. 3 minutes before being rescued, Athena is fine and has a stable day off the ventilator. Thank you everyone for your prayers. We are still in the intensive care unit (ICU). doctor's advice. God bless everyone."
Nadal consults with 'intestinal' doctor before attending US Open
According to the latest information from Marca, Nadal has now flown back to his hometown of Spain to recuperate. Here, the world No. 3 tennis player will be treated by Dr. Angel Ruiz Cotorro. This is also the time for him to make a decision whether to attend the upcoming US Open 2021 or not. "The king of clay" has not yet recovered from the foot injury he suffered at the Citi Open, the ATP 500 tournament that took place in the US in early August.
Nadal has not recovered from his injury
Can't find a new opponent for Pacquiao
As planned, Manny Pacquiao will fight Errol Spence Jr in the WBC, IBF welterweight title match on August 21. However, American boxer Errol Spence Jr was confirmed to have suffered a retinal tear in his left eye and was unable to participate in the competition.
It is likely that Yordenis Ugas will be promoted to replace Errol Spence Jr, but the "Pacman" side is not very satisfied with this bet because Ugas is a not-so-famous puncher. It should be known that Pacquiao is a world boxing legend, having won 8 championship belts in 7 different weight classes.
"God Beard" James Harden is about to be renewed
Following in the footsteps of Kevin Durant and Kyrie Irving, the remaining member of the Brooklyn Nets superstar trio, James Harden, is about to be renewed. The CEO of Nets has just confirmed this information. If nothing changes, he will have a 4-year contract with a total value of $ 161 million. Thus, Harden will be inferior to Durant and Irving in terms of new contract value.
The old teacher accused Francis Ngannou of being a coward
Coach Fernand Lopez of MMA Factory was annoyed when his former student Francis Ngannou was cold to him, and forgot the gratitude of the teacher who helped this boxer to the heights of fame. Remember, Ngannou was once a homeless person before finding a martial arts path.
Francis Ngannou parted ways with MMA Factory after losing to Stipe Miocic at UFC 220. The career of this 36-year-old boxer has continued to flourish in recent times. He defeated Stipe Miocic himself in March to become the heavyweight champion.
Source: https://tcdulichtphcm.vn/the-thao/nong-nhat-the-thao-trua-14/8-con-gai-moi-sinh-cua-tyson-fury-s…Source: https://tcdulichtphcm.vn/the-thao/nong-nhat-the-thao-trua-14/8-con-gai-moi-sinh-cua-tyson-fury-suyt-mat-mang-c28a13078. html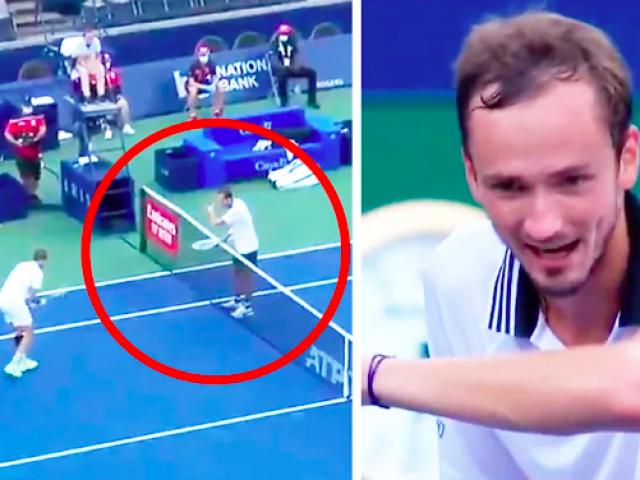 (Sports news, tennis news) World No. 2 tennis player Danill Medvedev lost a point because he was playing when he said sorry…
.