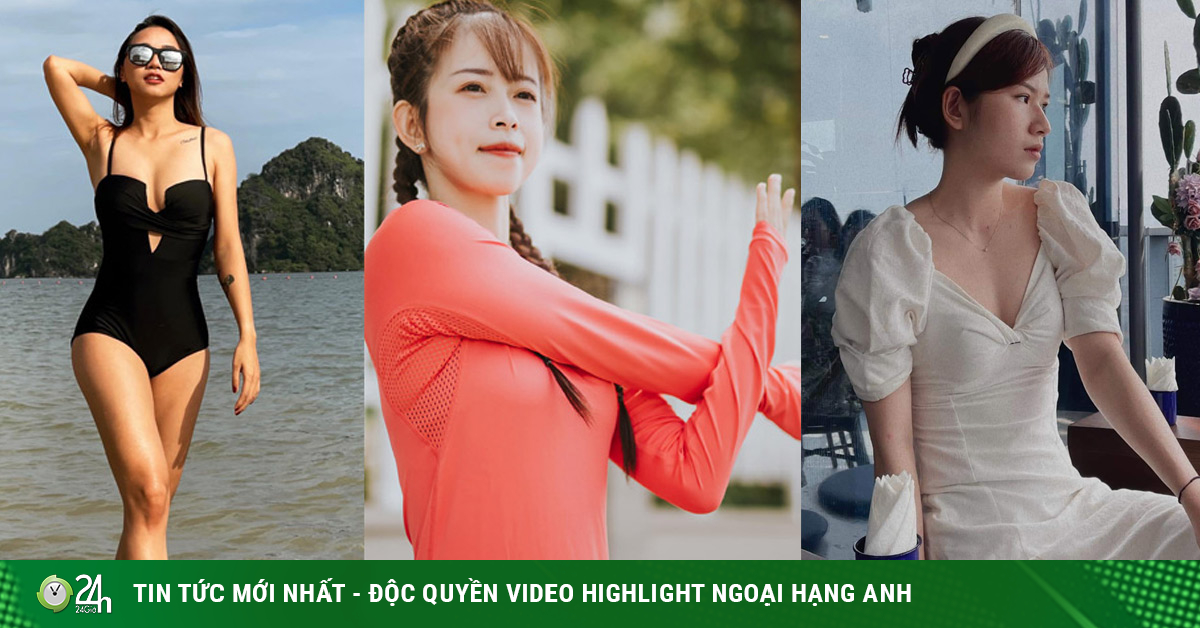 (Sports news) Vietnamese hot girl sports like Chau Tuyet Van, Trang Cam Lanh or Tran Phuong Diem have shared interesting stories around Valentine's Day, including receiving extremely unique gifts.

As the famous hot girl of the top sports village of the country, Chau Tuyet Van has received the admiration of many male friends since she was still in school. Because of that, she often receives a lot of gifts on Valentine's Day. Among them, there is a unique gift that makes the beauty remember forever.
Chau Tuyet Van used to receive soap on Valentine's Day
"I remember once on Valentine's Day, I suddenly received a lot of gifts in the drawer of my desk, including a bar of soap. It was a very interesting dish that I will never forget," Tuyet Van said.
When asked what to do on Valentine's Day this year, the hot girl from the martial arts village confided: "If February 14th every year, if it doesn't coincide with Sunday, I will still practice with my teammates and teachers. mine. So my day for love is usually love with…Taekwondo."
This year's Valentine's Day, Tuyet Van will give love to…Taekwondo
When asked about the gift she likes to receive the most, Tuyet Van revealed: "I like roses the most, but for me it doesn't matter what gift it is, as long as it's from the person I love, I like it.
Valentine's Day is an opportunity for people to express their love for each other, so depending on each person's conditions, choosing the right gift, not necessarily expensive, the person you love will also be happy to receive it." Tuyet Van added.
Hot girl Karate Trang Cam Lanh will choose to travel on Valentine's Day when she has a lover
Meanwhile, Karate player Trang Cam Lanh likes to travel with her lover on Valentine's Day. However, the beauty of the martial arts village said that she is currently single.
"It's been a long time since I've loved anyone, so I usually don't surf social media a lot on February 14 to avoid being… feeling sorry for myself. I usually focus on training, for example this year this holiday coincides with the team's speed training session. As a girl, I believe that girls will want to receive a meaningful gift from their boyfriend on this occasion, but it does not need to be too materialistic. Personally, if I have a lover, I would rather travel," said Cam Lanh.
The beauty of badminton village Tran Phuong Diem often chooses to cook at home on Valentine's Day
Unlike the above views, the hot beauty of the badminton village of Tran Phuong Diem movement is not important on Valentine's Day.
"For me, if you love the right person, every day can be Valentine's Day. Therefore, in the past, I was not too important on this holiday, whether I was in love or not. Because of that, I have almost no memorable memories of this day.
Hot girl 9x has a hot curve thanks to her passion for badminton
Before, because I was afraid to go out on holidays, I often stayed at home to cook with my boyfriend. I'm single now, so this year, I'll spend the whole evening playing badminton," added the hot girl with three-round measurements of 85-68-89 cm and a height of 1m65.
Source: https://tcdulichtphcm.vn/the-thao/hot-girl-the-thao-viet-nam-ke-chuyen-nhan-qua-doc-la-ngay-vale…Source: https://tcdulichtphcm.vn/the-thao/hot-girl-the-thao-viet-nam-ke-chuyen-nhan-qua-doc-la-ngay-valentine-c28a25677.html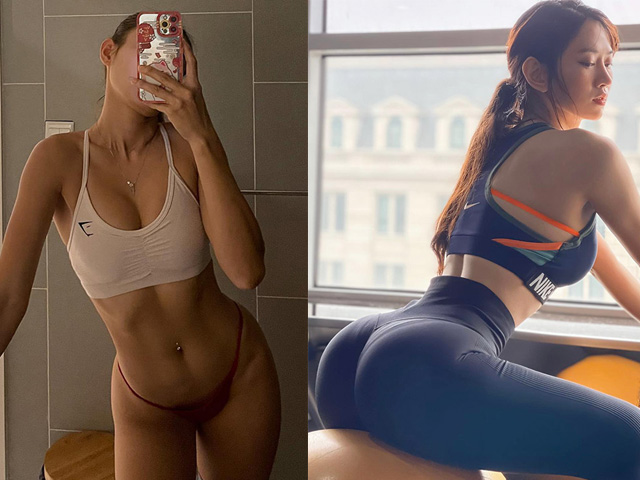 (Sports news) The hot girls of Vietnamese Gym Village make fans admire when they still keep their "hot" body…
According to Le Phong (Ho Chi Minh City Tourism Magazine)
.