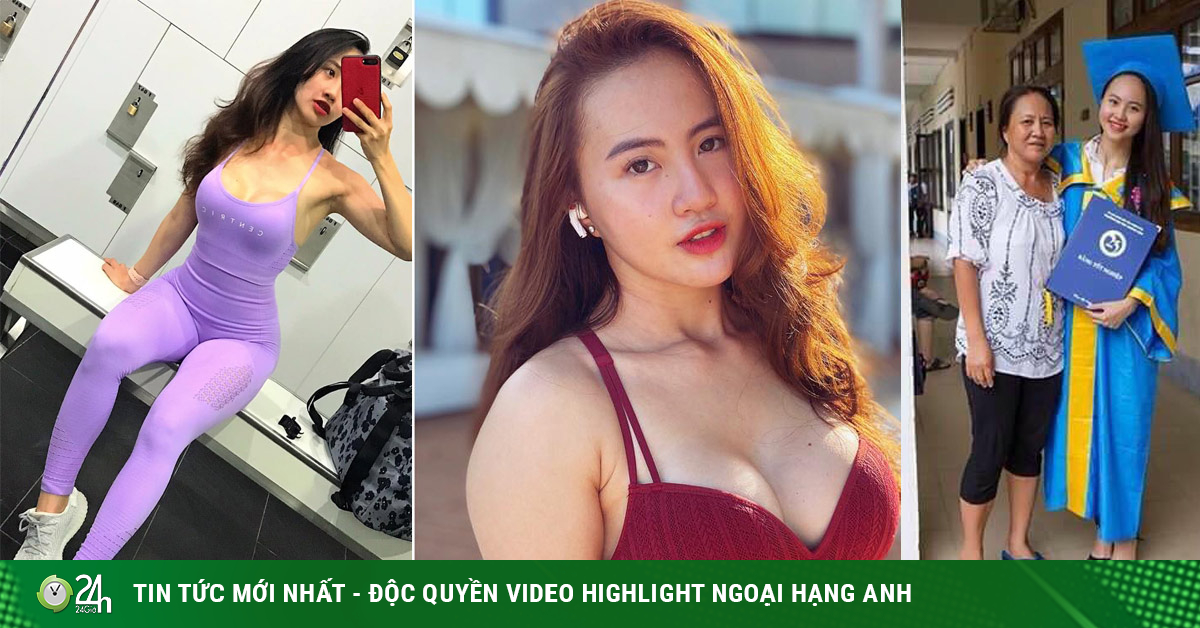 Friday, March 5, 2021 00:03 AM (GMT + 7)
(Sports news) A spectacular "transform" journey to become a hot girl in a hot gym with a "huge" income from Huynh Thi To Nhu is quite special.
Video hot girl To Nhu exercising in the gym to have a beautiful body:
Huynh Thi To Nhu (also known as Huynh Vuong Anh Tuc) is a famous hot girl in the Vietnamese Gym community.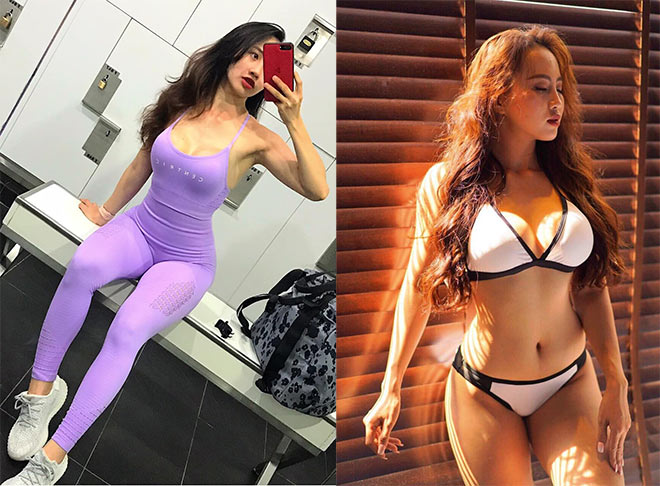 Not only has a hot body with a three-round measurement of 85-60-90 cm, the beauty born in 1995 is also voted in the top 10 best bodybuilding coaches by a reputable bodybuilding website in Vietnam. . She is one of the few coaches to receive the Certificate of Excellence from the Vietnam Fitness Federation.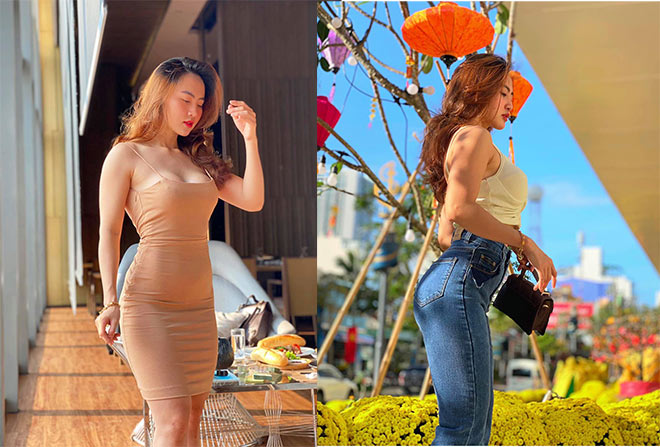 However, unlike many girls who come to the Gym to change their body, the biggest motivation for To Nhu to follow this sport as well as to become a Gym Coach today is because she wants to make money for cancer treatment for her mother.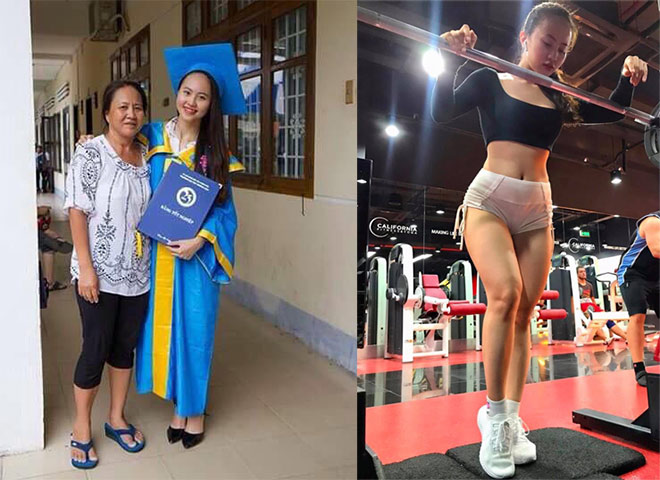 "The turning point in my life came when I found out my mother had terminal cancer. My family is very poor. While I was begging, no one helped. At that time I had just graduated with a good degree of primary education. I know the salary for teaching is not enough for me to be able to cure my mother. I myself am not too passionate. That's why I was determined to pursue the Gym to become a fitness coach ", To Nhu confided.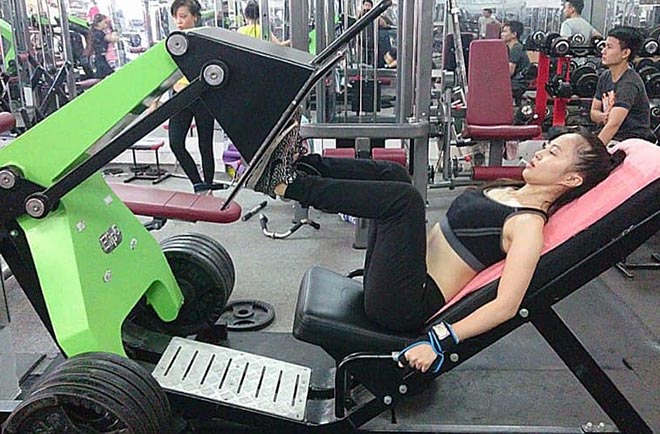 In her "transforming" journey, the girl from Nha Trang has been practicing very hard. Every day she spends at least 6 hours in the gym: "There are times when I hurt more than I never thought of giving up. I know my starting point is low, so I have to try harder than others.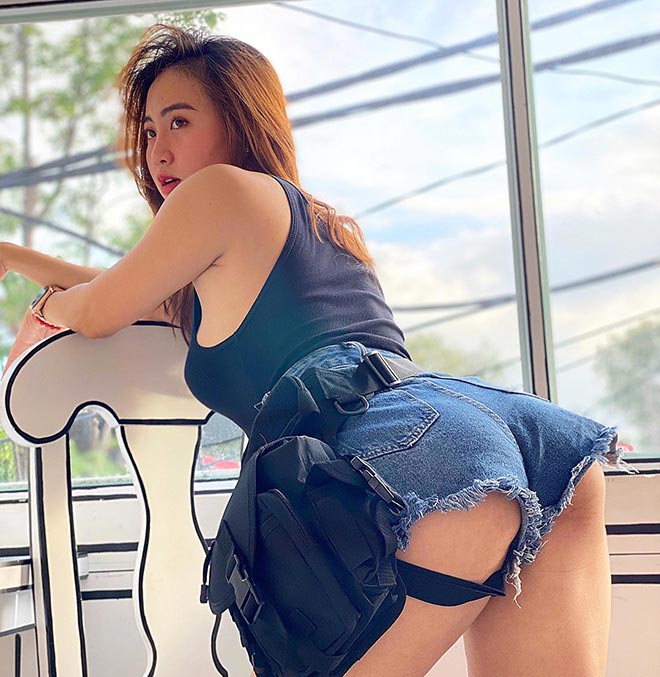 The extraordinary strength helps To Nhu from a skinny, ailing girl to a hot girl with a hot body and a famous coach with about 320,000 followers.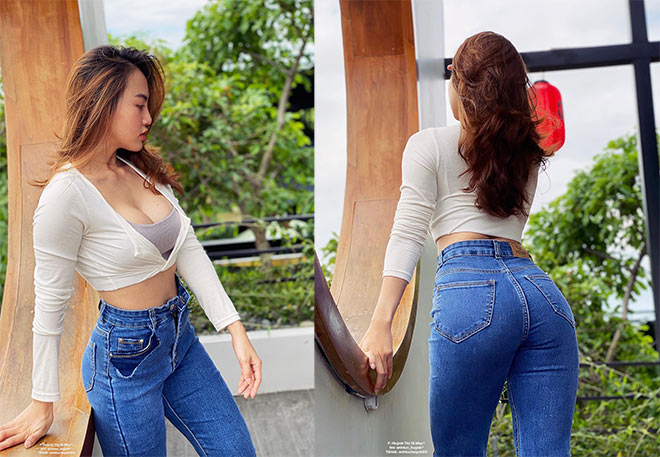 To Nhu hesitantly shares that Gym has changed her life, helping her with an income of over 50 million / month, even more than 100 million a month, can buy a house to buy a car and become famous. However, the beauty still felt down when she could not show her filial piety, when her mother passed away.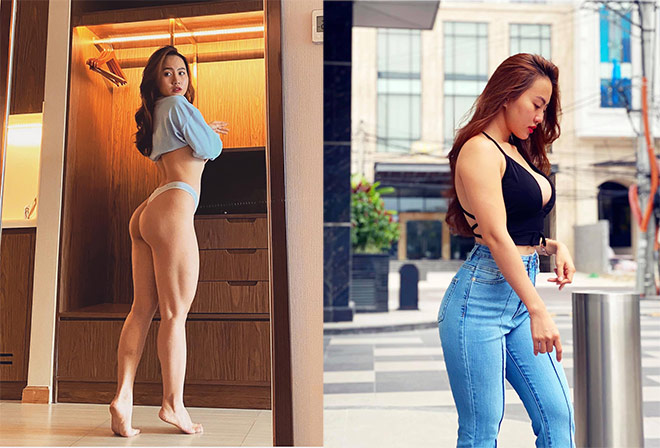 "My happiest memory with Gym is when standing in the lecture hall of a big university giving a speech about safe weight loss, or when I was the only girl to receive an excellent degree from the Vietnam Bodybuilding Federation. The saddest thing for me is when I first earned nearly 100 million dong but I was alone, I could only talk to her mother's photo ", To Nhu choked.
Now, this Gymer's greatest joy is to be inspired by Gym to help people live better.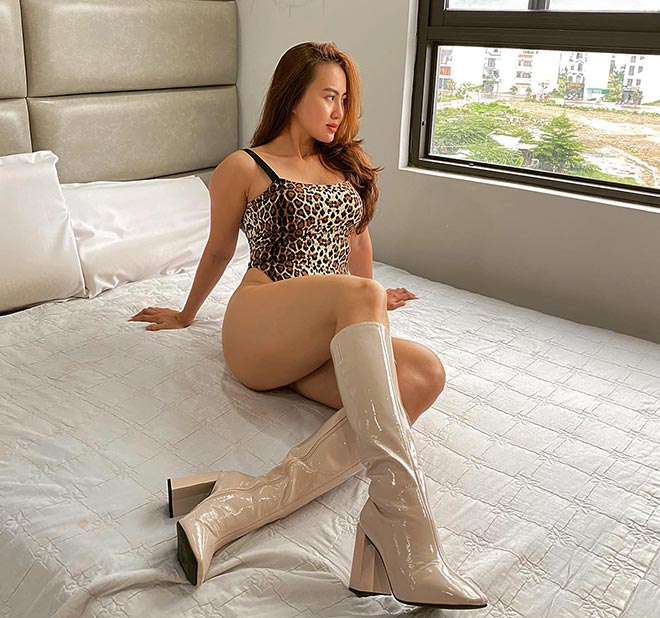 "My ambition is to open an academy to raise and train orphans into a Gym Coach to give them a bright future and be able to help others. The simple reason is because I'm an orphan, "To Nhu said.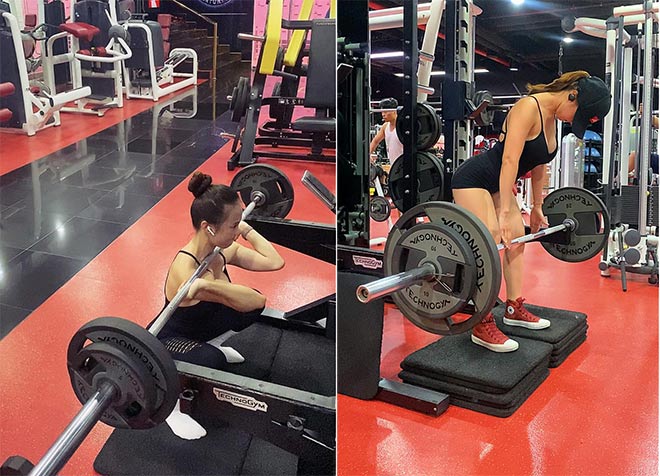 The calendar of the week of this 9x hot girl is quite busy. She spends 4 sessions for Gym, 3 sessions for martial arts. She teaches 10 students for many hours in class and is also an online coach for remote academies, even abroad. Besides, she also studied to get more professional qualifications.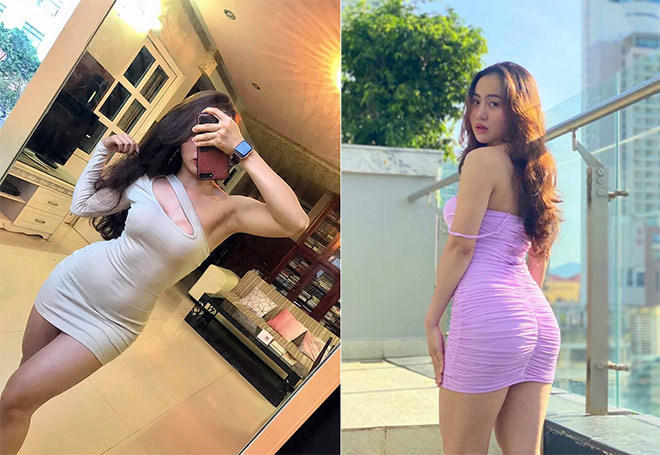 Besides gym, martial arts and jogging are 2 favorite sports of To Nhu.
Source: http: //danviet.vn/hot-girl-phong-gym-to-nhu-tung-quan-quat-tap-mo-kiem-that-nhieu-tien-502021530 …Source: http://danviet.vn/hot-girl-phong-gym-to-nhu-tung-quan-quat-tap-mo-kiem-that-nhieu-tien-50202153044177.htm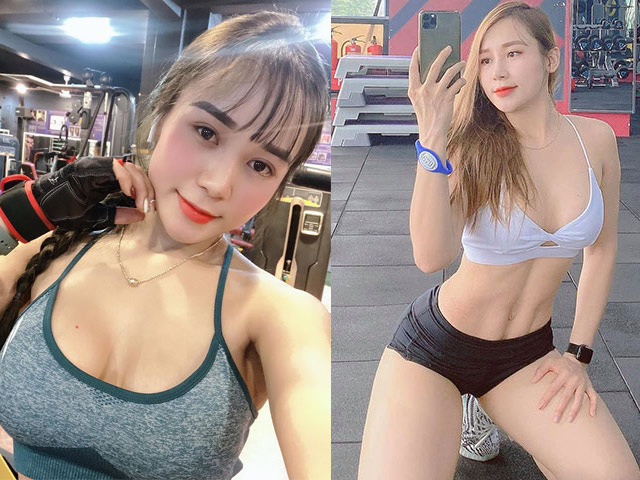 (Sports news) Once criticized for being the fattest class, the beauty Nguyen Thi Quynh came to the Gym and "transformed" …
.