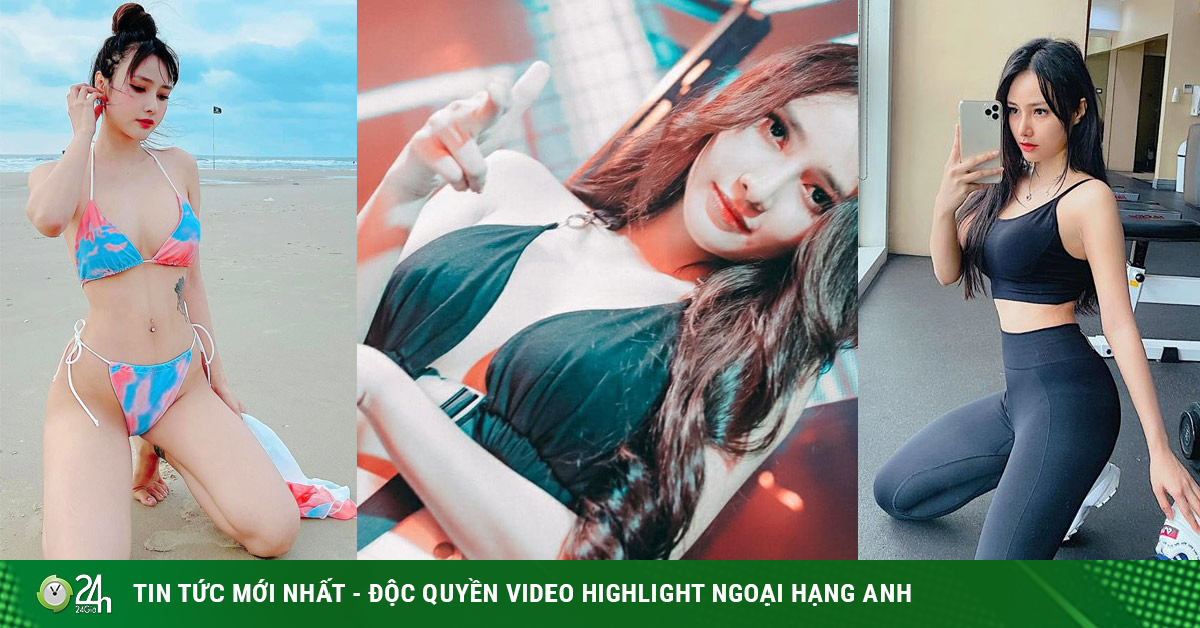 Monday, August 23, 2021 00:11 AM (GMT+7)
(Sports news, martial arts news) From a thin and lifeless girl, Nguyen Thi Phi Yen "makeovers" spectacularly with a youthful and energetic image thanks to Gym and martial arts.
A boxing session of hot girl Phi Yen:
Nguyen Thi Phi Yen (nickname Jenny Yen) is a famous female DJ and photo model with nearly 160,000 followers, currently she is living and working in Ho Chi Minh City.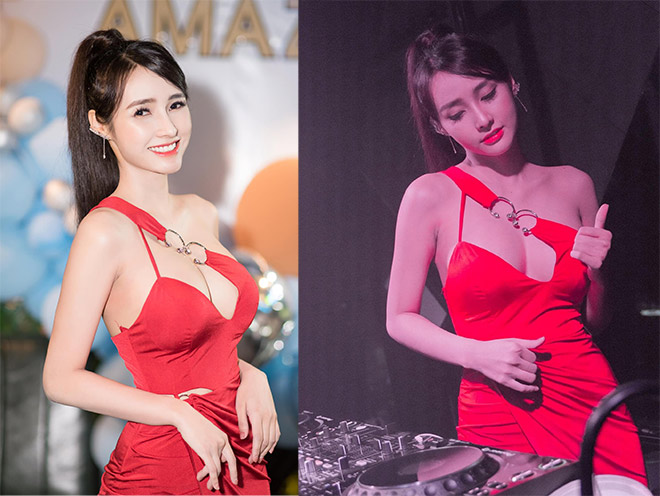 Known as a beautiful hot girl with a hot body "thousands of people love", few people know that Phi Yen was tired of her thin body and bad health.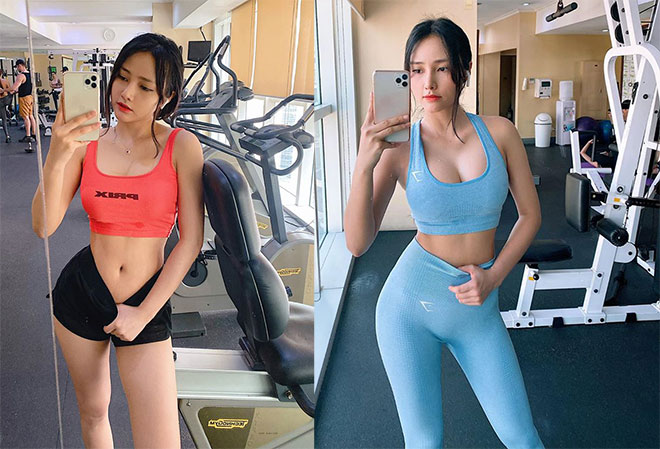 "Before, I was quite thin, so I wanted to improve my body and health. By chance, a friend invited me to go to the gym, so I signed up to go to the gym. Please start practicing very hard, the body aches very easily. But as long as you get through the first time, you will stick with it for a long time," recalled Phi Yen.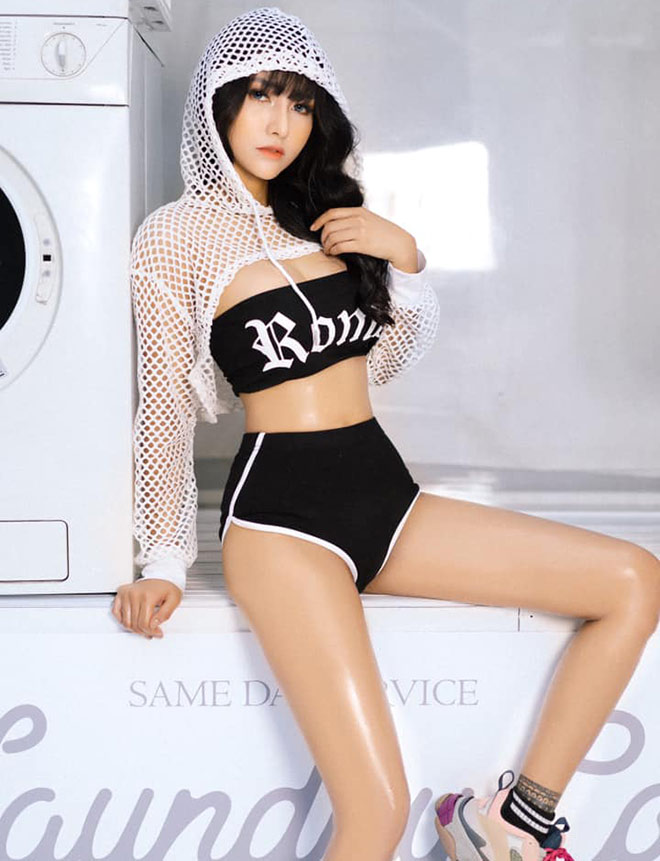 Not only loves Gym, Phi Yen also practices Boxing and Muay Thai. At the time of the epidemic, she had a busy sports schedule with gym and martial arts sessions alternating regularly during the week. Besides, she also spends time practicing dancing.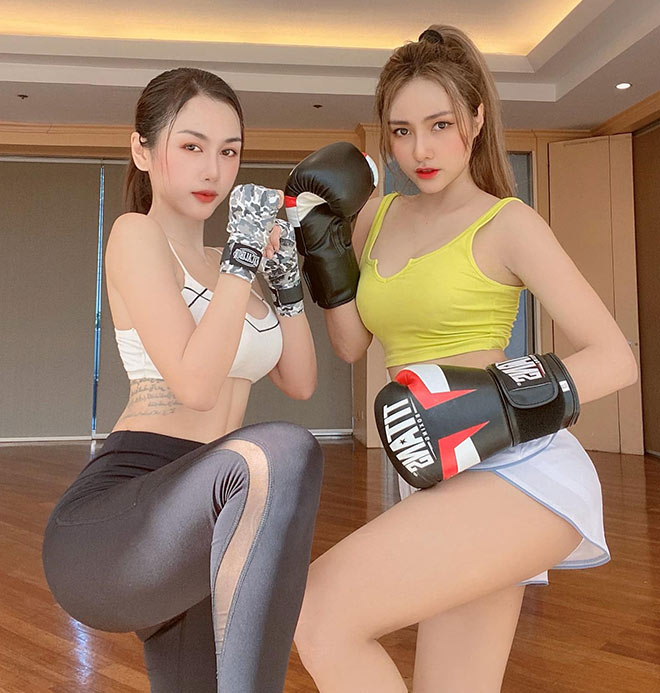 "Practicing martial arts is quite tiring, it consumes a lot of energy, but it is a very interesting, dynamic and antagonistic experience that keeps you from getting bored. There was a time when I was so passionate about sports that I went to the gym every day, practiced all kinds of machines and hired a personal trainer to practice martial arts.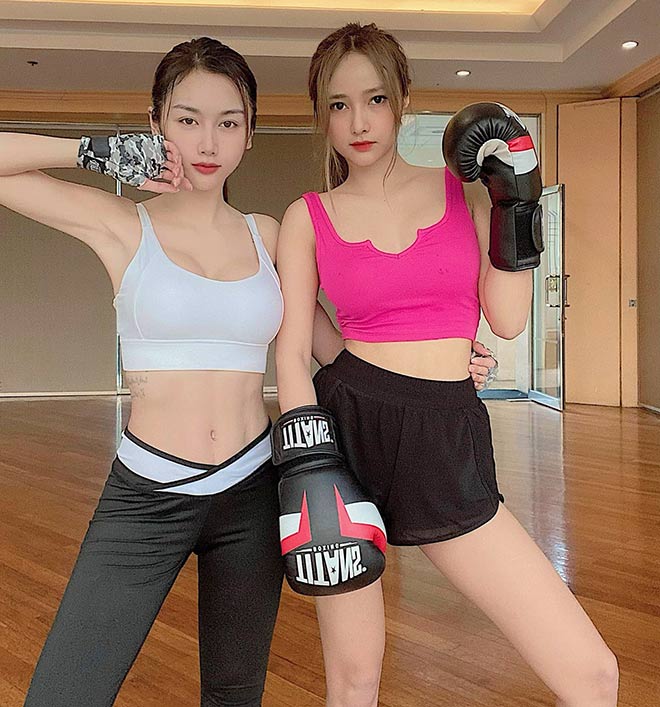 I quite enjoy Boxing sessions. Although the whole body often has aches and pains, the muscles are very tired, but boxing not only helps me lose weight effectively, helps the cardiovascular system work well, but also helps me relieve stress. Unfortunately, the epidemic is so much now that I can't go to the gym like before," said the hot girl from Nha Trang.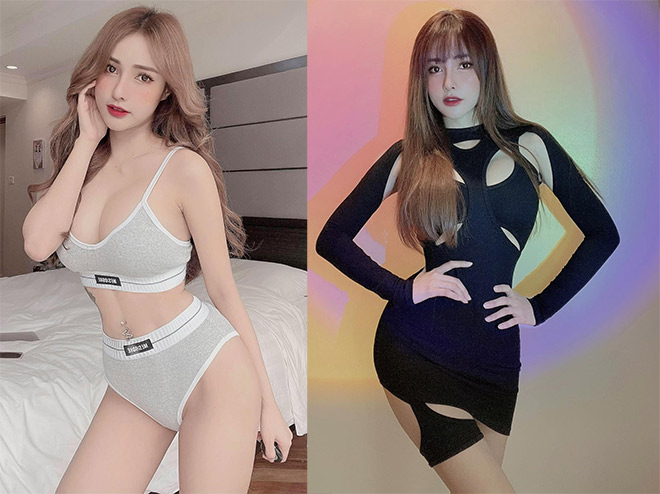 After about 2 years of working with sports, Phi Yen, with a height of 1m65, owns a hot body with three attractive measurements of 85-59-91 cm.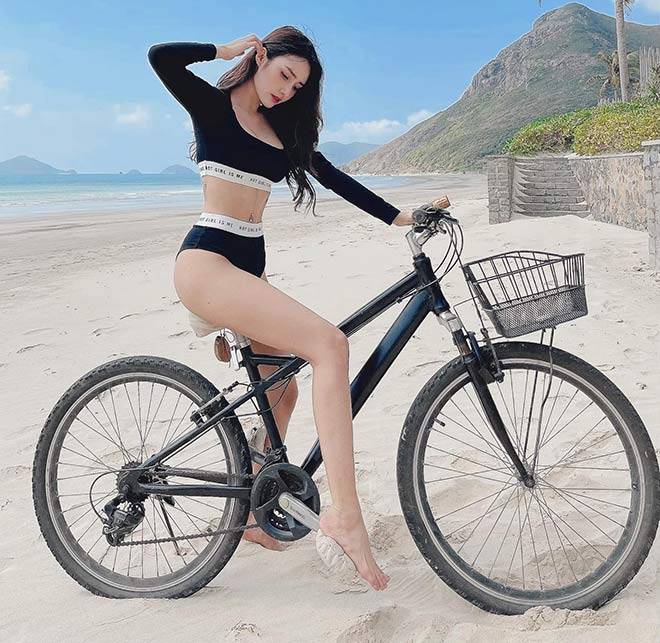 "I went from being a skinny girl to being more attractive, healthy and full of life. I feel that my body is always full of energy in my life like work and I also feel more in love with life."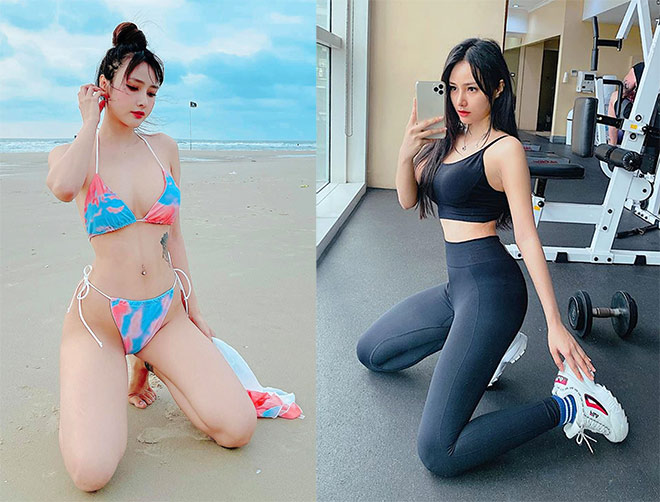 "My beautiful body helps me receive many compliments, comfortably wearing tight clothes, showing off my body curves as well as being more confident at work," said the 25-year-old beauty.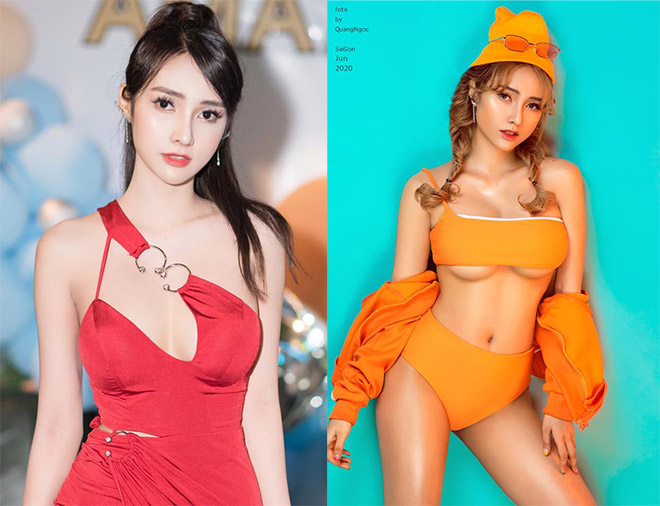 Phi Yen shared that after the epidemic broke out, she gave up her job as a DJ to switch to being a streamer.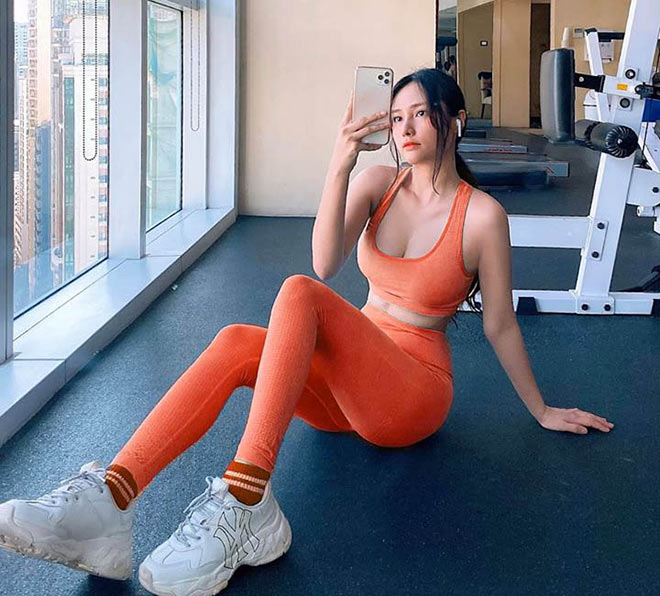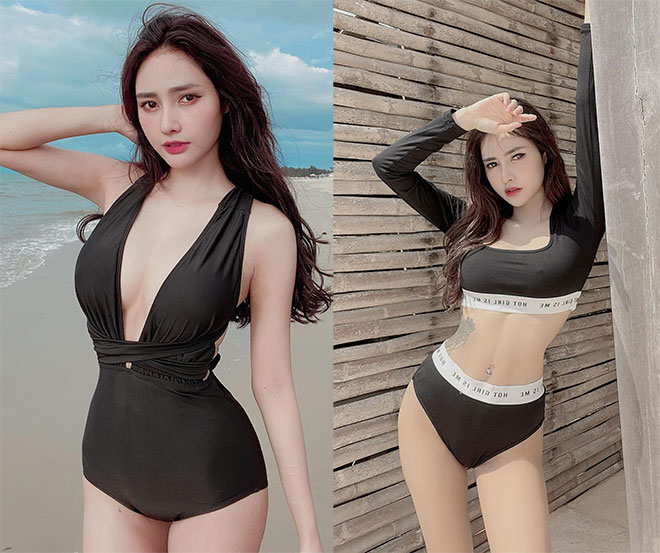 Despite the dense livestream schedule, thanks to exercise, Phi Yen has a good health foundation, ensuring abundant physical and energy resources for work.
Source: https://tcdulichtphcm.vn/the-thao/hot-girl-dj-phi-yen-ba-vong-van-fan-me-nho-tap-gym-va-vo-thuat…Source: https://tcdulichtphcm.vn/the-thao/hot-girl-dj-phi-yen-ba-vong-van-fan-me-nho-tap-gym-va-vo-thuat-c28a12406.html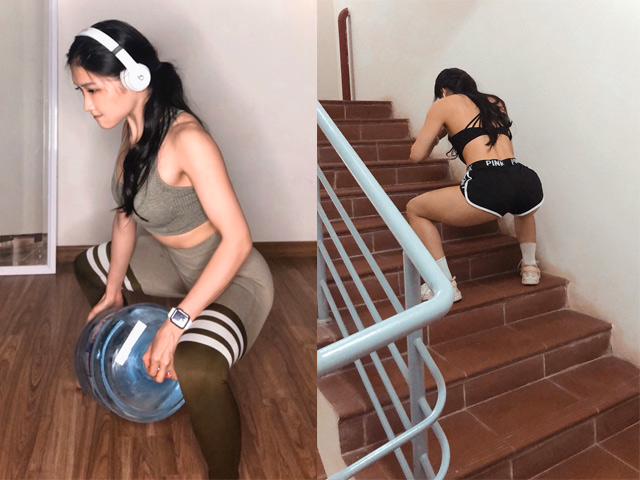 (Sports news) Hot girls in the gym have come up with unique and interesting ways to exercise while the gyms are temporarily closed…
.