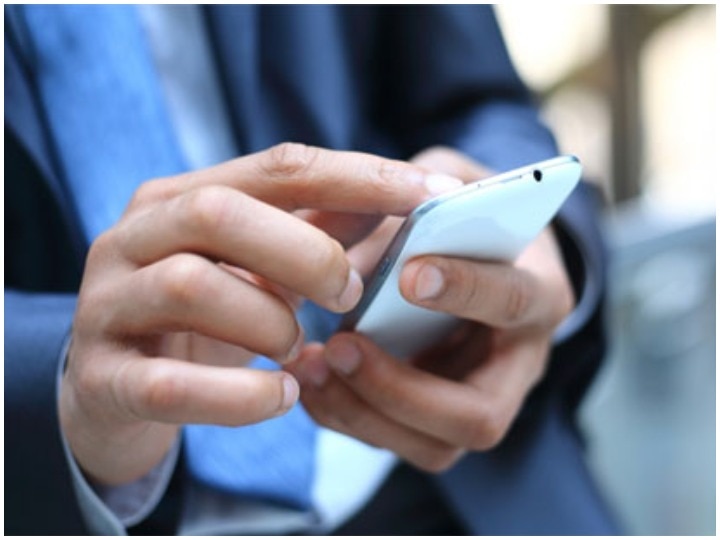 After the announcement of WhatsApp's new privacy policy, many apps suddenly became popular. Where earlier users were seeing the Signal app as a replacement for WhatsApp. At the same time, another app is becoming increasingly popular among users. The name of this app is Hive. This app on Twitter has become a big hit in 24 hours.
Was introduced in 2019
Even though this Hive app may not seem familiar but this app is not new. It was introduced for the first time in the year 2019. However, this app has now become popular among users. Users are downloading it fast. According to Hive, on the night of February 3, 13000 users have joined the app. Because of this, its server crashed. This is a free app.
Android users will not be able to download
Hive is not available for Android users yet. The company says that by this year it will be available on Android as well. Right now the development work is going on. The company wants to bring both Android and iOS platforms.
What is Hive App
Hive was developed in October 2019. This app is similar to Instagram. In the app, users will get featured content and trending hashtags. Some of the features of Hive are similar to Instagram. In this, you can share, post and reply to Gif. The company says that users are getting good response on this platform.
read this also
Such schedule and recall emails can do in Gmail, go here simple trick
Instagram brought a very special feature, now we will be able to restore deleted photos
.