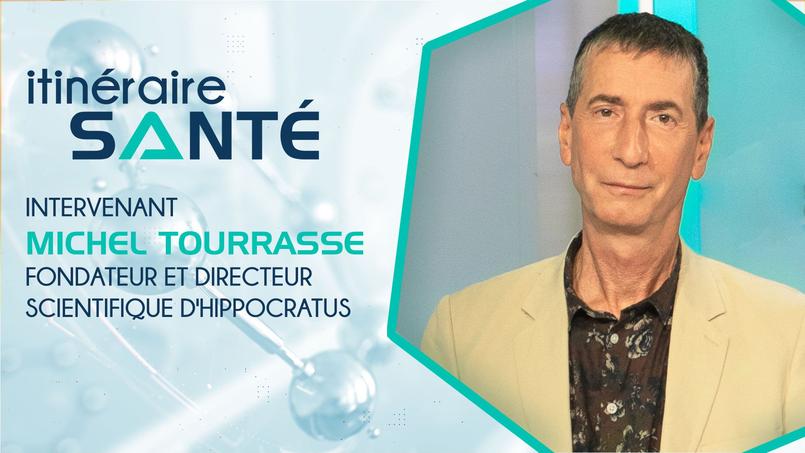 In 1999, Hippocratus shook the world of medical education by offering 100% online natural care training. Aimed at health professionals and people undergoing professional retraining, the platform can boast of being recognized by the State and of posting a professional integration rate of 86%.
Training ahead of its time
Hippocratus is the result of the meeting between natural care and digital. The founder, Michel Tourrasse, had the idea during his medical years. The search for complementary solutions has always been an obsession for him without being formally opposed to allopathic medicine. Michel Tourrasse has never ceased to seek the most suitable care depending on the situation.
During his 5th year of medicine, he discovered a whole side of alternative medicine based on natural products. The vocation of Hippocratus was born: to teach this complementary care to bring added value to medical studies and to patients in search of advice and adapted solutions.
To fulfill this mission, Michel Tourrasse had a fine nose. Twenty years ago, he realized that pharmacists were faced with a strong interest in natural medicines from their customers. Little trained at the time in these subjects, they found themselves helpless in the face of this thirst for knowledge. Being for many employees, these health professionals lacked time to train. This observation coincides with the emergence of the Internet. For Michel Tourrasse everything becomes very clear, e-learning offers freedom of time and adequate space to acquire skills while working.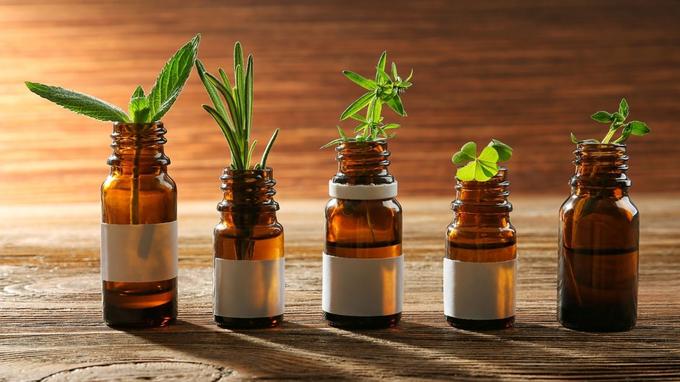 A complete and recognized education
For several years, Hippocratus has opened up to other profiles. Today, training is aimed at both health professionals and people undergoing professional retraining. Thanks to its 20 years of experience, Hippocratus is the only platform to deliver a State diploma, equivalent to Bac +2, as a sales consultant in natural care products. A training that is accessible and does not require any particular prerequisite.
The professional training offered bring a dual competence of advisor specializing in natural care, but also of sales advisor. Nowadays, a return to naturalness is being felt, being able to present scientific expertise is a significant added value. Hippocratus gives access to a very wide range of natural treatments: from training in herbal medicine, to micronutrition, through apitherapy and aromatherapy, nothing is forgotten.
The Hippocratus oath: constant and personalized support
The strength of Hippocratus is its pedagogy coupled with an intuitive e-learning platform. The support of students is already done well before their registration. A team of Training Advisors guides future learners to respond to their requests so that they can focus on training and achieving their professional project.
The quality of a teaching is also made in the exchanges with the supervision. The
digital training can sometimes isolate, causing a decrease in student motivation. To counter this phenomenon, Hippocratus decides to empower them and follow their path. Each learner has a referent pedagogical tutor supported by a team of active health professionals. This tailor-made follow-up is the cornerstone of the quality of training. To find out more about how training works, click here.
Flexible but demanding training
Digital education has the advantage of lacking time and geographic constraints. Addressing people mainly subject to a busy schedule, E-Learning gives access to knowledge, just by having a computer and an internet connection. In addition, the platform is accessible 7 days a week, which allows students to take full ownership of their training.
In return for this flexibility, the Hippocratus training remains academically demanding. To obtain accreditation or a diploma, there is an established methodology to follow. Throughout his 12 months of training, the student will have to validate blocks of skills to be able to advance. A follow-up of prior learning validation is offered to help the learner to move forward.
June 30, 2021: a deadline not to be exceeded
A Hippocratus training can be financed by the personal training account, by employment center or the skills operators. Capped at 5,000 euros, the CPF offers a significant financing alternative. On average, in France, a person on a full-time CDI contributes 500 euros per year to the CPF. Employees with an individual training right (DIF) before 2015 only have one month to convert their DIF hours into euros on their CPF.
The key is the possibility of considerably increasing purchasing power. If the date of June 30, 2021 is exceeded, this training budget linked to the DIF will be permanently lost and can no longer be claimed.
Adaptable training, delivering a diploma recognized by the State, offering a success rate of nearly 90%, fully funded by the CPF, Pôle Emploi and OPCAs, this is what Hippocratus offers!
---
Content designed and offered by L'Agence Delta. The editorial staff of Le Figaro did not participate in the production of this article.
---
.