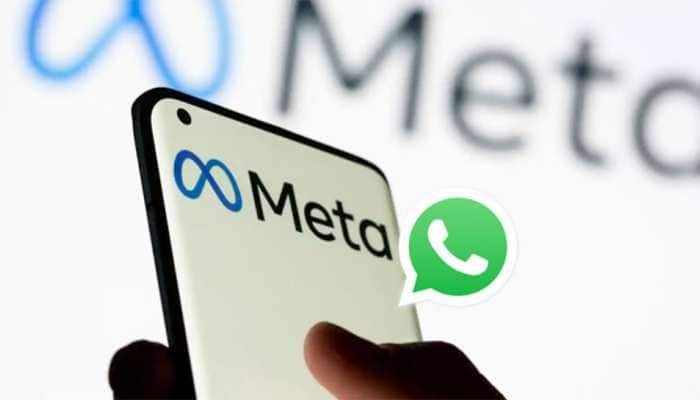 WhatsApp Hidden Feature: Instant Messaging App WhatsApp keeps on bringing new and fun features to its users. There are many such features in this app, about which very few users are aware. So they are not able to take advantage of it. Today we will tell you about one such amazing feature present in this app. Through this, you can change the name in your WhatsApp account to invisible text. With this, no unknown person will be able to know your name. However, in whose phone your number will be saved, it will see the same name as yours.
no one will doubt
WhatsApp does not allow the user to keep the profile name blank, but some people put a symbol or a wrong name in that box to hide their identity. For a while, you hide your name from it, but because of the symbol and imagine name, you come under suspicion. With the trick we are going to tell you here, you can hide your identity while keeping privacy and no one will suspect you.
This is how this feature works
If you want to take advantage of this feature, then you have to do these steps.
Open WhatsApp on your mobile.
After this, copy both the symbols (⇨ ) given by us in the next bracket.
Now click on Settings option in your WhatsApp.
Click on WhatsApp name here. Now next to the name you will see a pencil symbol.
By clicking on the pencil symbol, you will get the option to edit the name. Here paste the two symbols by deleting the names, which you copied from the brackets mentioned above. After that click on save.
Now your profile name will be completely blank.
,