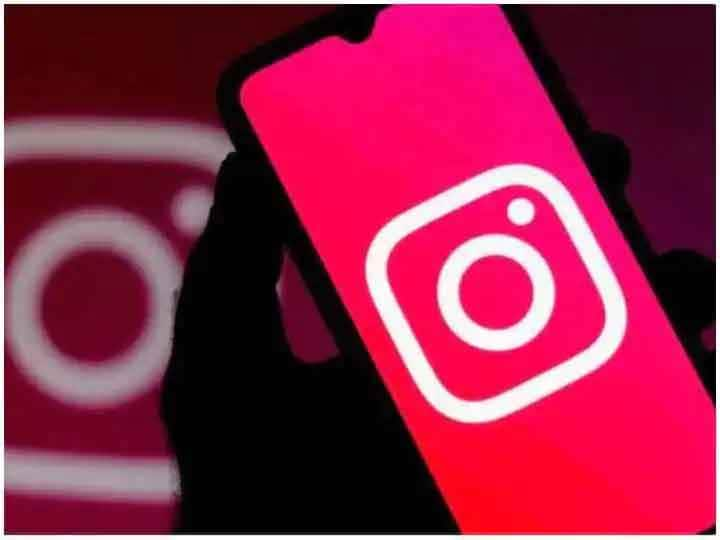 Instagram Secret Feature: Nowadays the Instagram app is mostly used by the youth. People like this platform of social media very much. In this, photo and story sharing is the highest. Users who follow, if they see their Instagram Story, then it is known to the front, but many users want to see the stories of others for different reasons, but they do not know about it. Let's go. Today we will tell you that trick by which you can see the stories of your friends even secretly and they will not even know about it.
don't make this mistake
Before telling you the trick, it is important to tell that some people resort to third party app to view Instagram stories secretly, which is dangerous. If you do the same, then leave it immediately. Because with such an app your personal and banking details can be breached. Not only this, virus can also come in your phone.
read this also : Instagram New Feature: Another amazing feature will be available on Instagram soon, it will be very special for privacy
follow this trick
If you want to see friends' stories on Instagram secretly, then follow these steps.
First of all open Instagram app.
Long press on the next story of the stories you want to see. Now simply swipe to the previous story. You have to keep in mind that you have to keep the second story on hold till you see the whole story.
Long-pressing does not track anyone's views on Instagram.
Apart from this, another way to see Stories secretly is to first open the Instagram app.
Keep waiting to open the app till the whole story is loaded.
Now put the phone on flight mode and after that start watching the story.
Due to the flight mode of the phone and you are offline, the person in front does not know that you have seen his stories.
read this also : Welcome 2022: Gift your friends on New Year's Earphones and Earbuds with a range of up to Rs 1500
,